Become a BAC Artist
Jul 22, 2022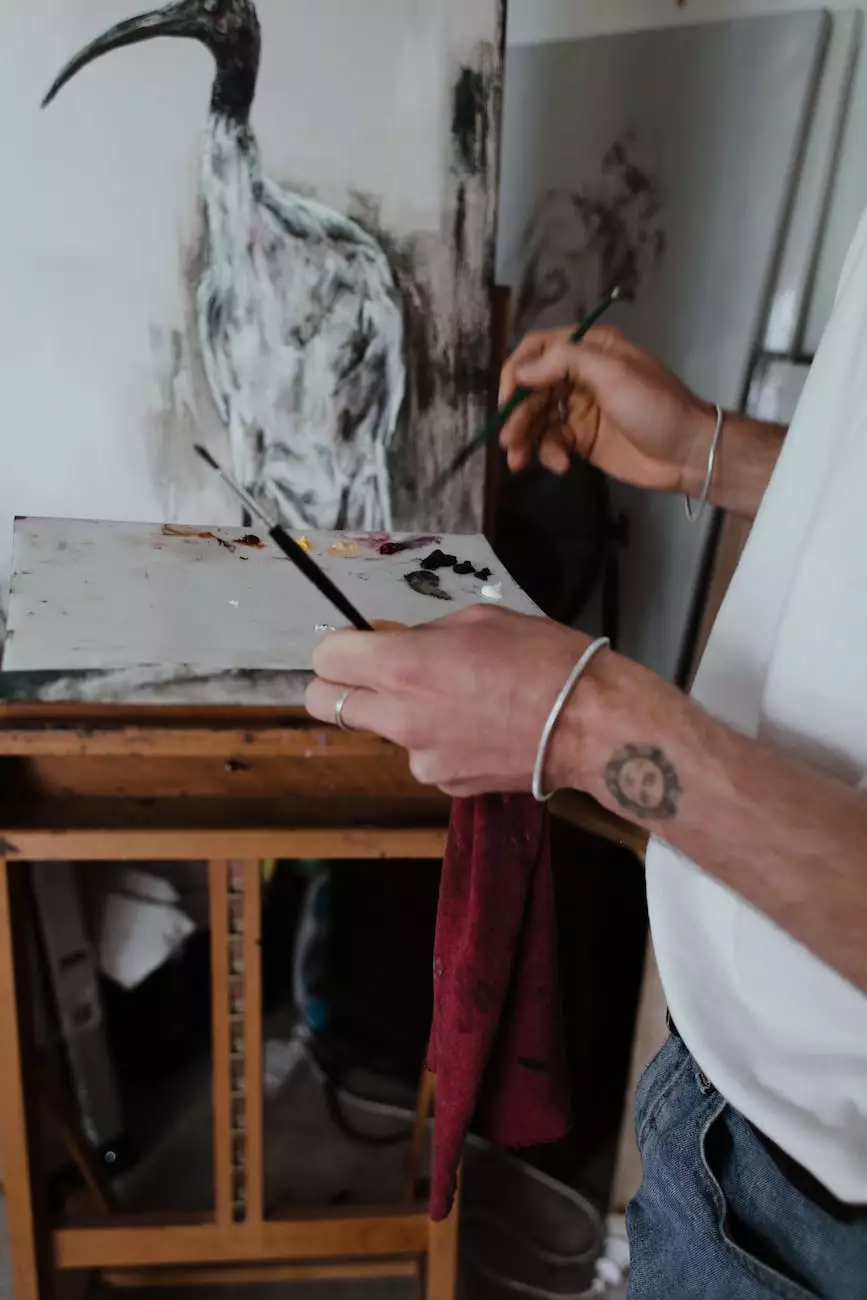 Join HGRBS as a Home and Garden Artist
Welcome to HGRBS, the leading platform for Home and Garden artists. If you are passionate about arts and crafts, and have a talent for creating stunning pieces inspired by the beauty of nature, then this is the place for you. By joining our BAC (Home and Garden) artist community, you'll gain access to a wide range of exciting opportunities and connect with like-minded individuals who share your passion.
Why Choose HGRBS?
At HGRBS, we pride ourselves on providing a supportive and inclusive environment for artists to showcase their work and grow. Here are some of the benefits of becoming a BAC artist with us:
1. Amplify Your Artistic Reach
By joining HGRBS, you'll have the opportunity to reach a large audience of art enthusiasts and potential customers. Our platform is optimized to help you gain visibility and increase your artistic reach. With our tailored SEO strategies and targeted marketing campaigns, we ensure that your work stands out in the crowded online marketplace.
2. Showcase Your Talent
Showcase your artistic genius to a community that appreciates the intricate details and beauty of Home and Garden art. We believe that every artist has a unique voice, and we provide a platform that amplifies your creativity. Whether you specialize in sculptures, paintings, ceramics, or any other form of Home and Garden art, HGRBS provides the ideal platform to display your talent.
3. Create Lasting Connections
Connect with fellow BAC artists, art enthusiasts, and potential customers through our artist community. HGRBS facilitates networking opportunities, workshops, and art events that foster meaningful connections. Meet other artists who share your passion, collaborate on projects, and exchange ideas that can help you grow as an artist.
4. Access to Exclusive Resources
As a BAC artist, you'll have access to a wide range of exclusive resources designed to support your artistic journey. From educational materials and inspirational content to marketing tips and business advice, we equip you with the tools and knowledge you need to thrive in the competitive art world.
How to Apply
Joining HGRBS as a BAC artist is simple. Follow the steps below to apply:
Click on the "Apply Now" button below
Fill out the application form with your personal details, including your portfolio and a brief description of your artistic style
Submit your application
Our team will review your submission and get back to you within 3 business days
If accepted, you'll receive a welcome email with further instructions on how to set up your artist profile
Join the HGRBS BAC artist community today and embark on an exciting journey filled with artistic growth, recognition, and opportunities. Apply now and let your creativity flourish!