Annual Report - The Tavon Center
May 8, 2018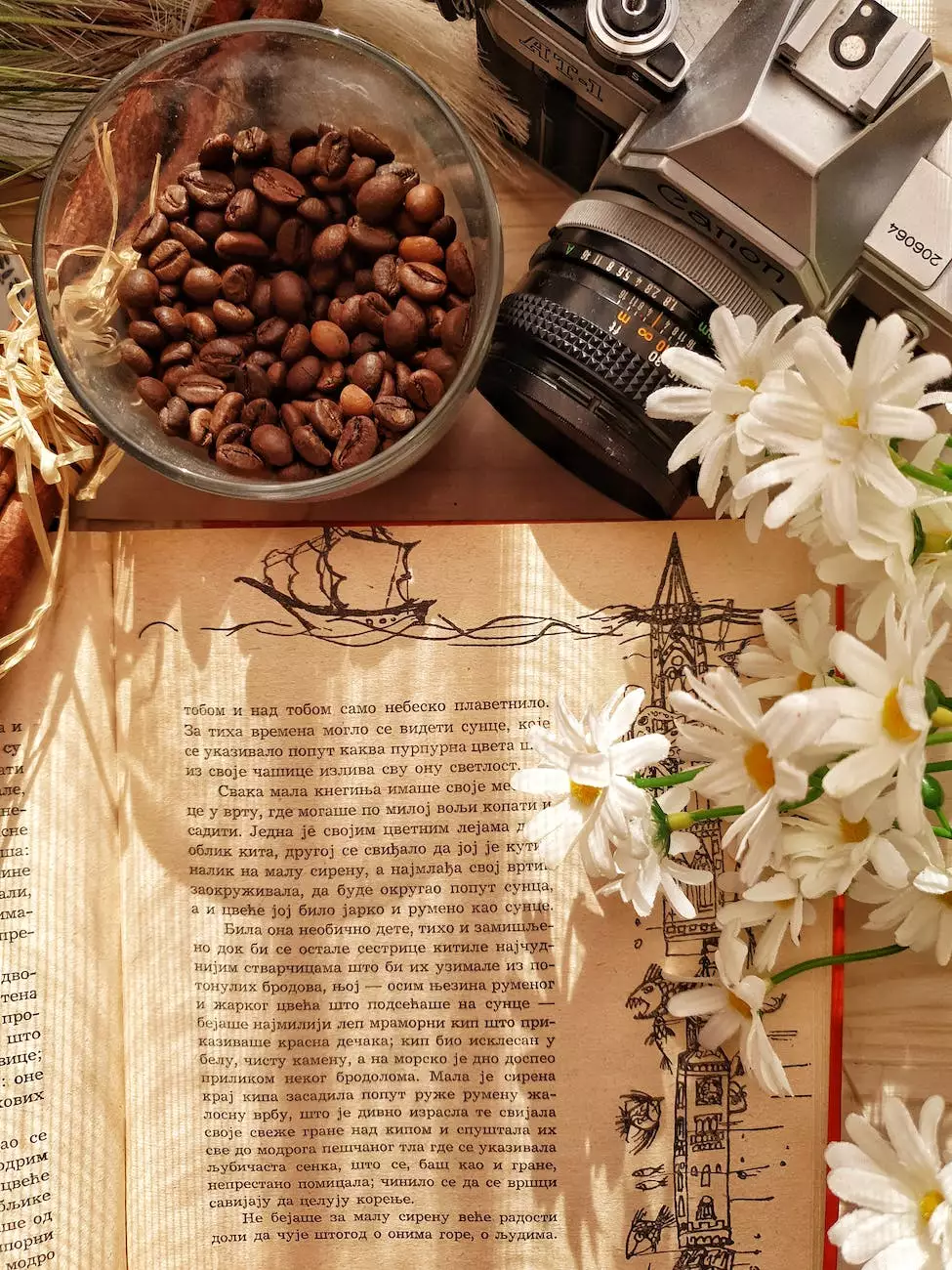 About HGRBS
HGRBS is a prominent player in the Home and Garden industry, dedicated to providing exceptional products, services, and experiences to our valued customers. With years of experience and a strong commitment to excellence, we have firmly established ourselves as a leader in this competitive market.
Our Commitment to Innovation
At HGRBS, we understand the importance of staying ahead of the curve. Our team of experts continuously strives to innovate and deliver cutting-edge solutions that enhance the lives of our customers. We invest significant resources in research and development to ensure that our products and services are always at the forefront of the industry.
The Tavon Center
The Tavon Center is the epitome of HGRBS' commitment to providing comprehensive assistance and support to homeowners and garden enthusiasts. With a wide range of products, expert advice, and personalized solutions, The Tavon Center has become a one-stop destination for all home and garden needs.
Our Annual Report
Here at The Tavon Center, we take pride in our transparent and accountable practices. Our annual report serves as a testament to our commitment to excellence, showcasing our accomplishments, progress, and future plans to our stakeholders.
Highlights of Our Achievements
Increase in customer satisfaction ratings by 20%.
Expansion of our product line, adding over 100 new items.
Successful completion of multiple large-scale garden makeovers.
Recognition of our commitment to sustainability by receiving the Eco-Friendly Business Award.
Expert Analysis and Insights
In this annual report, we provide an in-depth analysis of the industry trends, market dynamics, and consumer preferences that have guided our decision-making process. Our team of experts has worked tirelessly to compile data and insights to help us better understand the evolving needs of our customers.
Our Future Plans
As we move forward, we remain committed to delivering unrivaled products and exceptional service. Here are some of our key initiatives for the upcoming year:
Introducing a new line of eco-friendly garden tools.
Expanding our online presence to reach a wider audience.
Establishing strategic partnerships with renowned landscape designers.
Investing in advanced training programs for our team to ensure unmatched expertise.
Stay Informed with HGRBS
We encourage you to explore our complete annual report to gain a detailed understanding of our achievements and plans. Be sure to subscribe to our newsletter and follow our social media platforms to stay up-to-date with the latest news, promotions, and insights from HGRBS and The Tavon Center.
Thank you for your continued support!