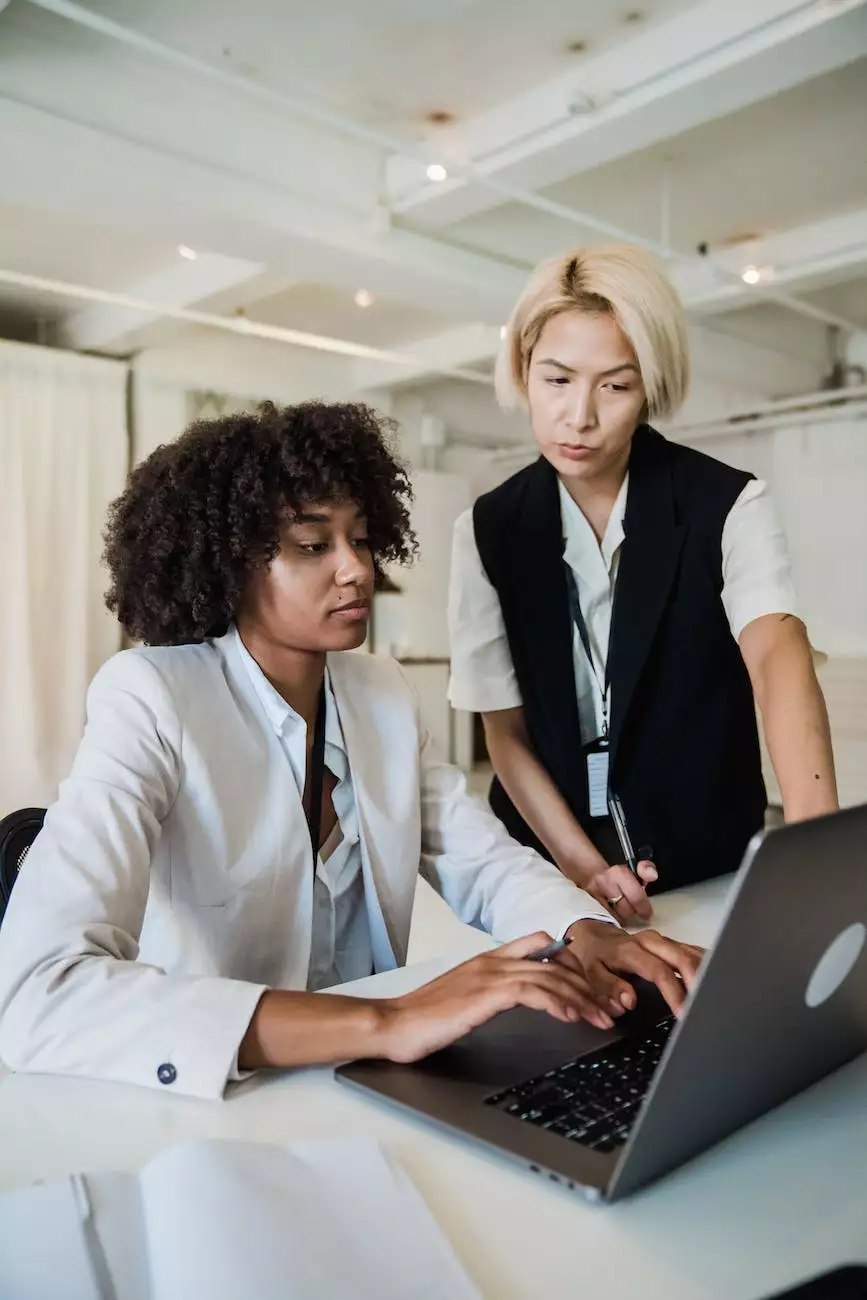 The Importance of Understanding the 4 Crucial Phases of Home and Garden Improvement Projects
When embarking on a home or garden improvement project, it's essential to have a solid understanding of the four crucial phases involved. These phases lay the foundation for a successful project and ensure that everything progresses smoothly from start to finish. At HGRBS, we recognize the importance of these four phases and are here to guide you through each step of the process.
Phase 1: Planning and Preparation
The first phase, planning and preparation, is a vital step in any home or garden improvement project. During this phase, careful thought and consideration are given to the desired outcome of the project. It involves assessing the overall goals, identifying potential challenges, and establishing a realistic timeline and budget. HGRBS provides expert guidance in creating a detailed plan that addresses every aspect of your project, ensuring that nothing is overlooked.
Our team of professionals will work closely with you to understand your vision, offering innovative solutions and practical recommendations. We take into account your specific needs and preferences, including the selection of materials, colors, and design elements. With our expertise, we can help you make informed decisions that align with your goals and budget.
Phase 2: Design and Development
Once the planning and preparation phase is complete, it's time to move on to the design and development stage. This is where your vision starts to come to life. HGRBS has a dedicated team of designers who will collaborate with you to create a customized plan that reflects your unique style and requirements.
During the design and development phase, we utilize the latest technologies and industry best practices to develop detailed blueprints and 3D renderings. These visual representations allow you to see the project before it's even started, making adjustments and modifications as needed. Our designers are experienced in maximizing space, optimizing functionality, and creating aesthetically appealing designs.
Phase 3: Execution and Construction
After the design and development phase is finalized, it's time to begin the execution and construction stage. This is where skilled craftsmen and contractors bring the vision to reality. HGRBS has a network of trusted professionals who excel in their respective fields.
During the execution and construction phase, our team ensures that all work is performed to the highest standards. The project is managed efficiently, and regular communication is maintained to keep you informed of progress. Our skilled tradespeople pay attention to every detail, ensuring precision and quality. With HGRBS overseeing the construction, you can have peace of mind knowing that your project is in expert hands.
Phase 4: Completion and Inspection
The final phase of any home or garden improvement project is the completion and inspection stage. This is the moment you've been waiting for – the moment when you can see and enjoy the transformation of your space. HGRBS conducts a thorough inspection to ensure that all work has been completed to the highest standards and meets local building codes and regulations.
We believe that the completion of a project is not the end but rather the beginning of a long-lasting relationship. With HGRBS, you can trust that we will address any concerns or issues promptly. Our commitment to your satisfaction extends beyond the project's completion, as we strive to provide excellent ongoing support and service.
Conclusion
Embarking on a home or garden improvement project is an exciting journey, and understanding the science behind the four crucial phases is key to achieving success. At HGRBS, we are dedicated to guiding you through each step of the process, from planning and preparation to completion and inspection. Our team of experts is committed to delivering exceptional service, ensuring that your project exceeds your expectations.
Contact HGRBS today to get started on your home or garden improvement project.