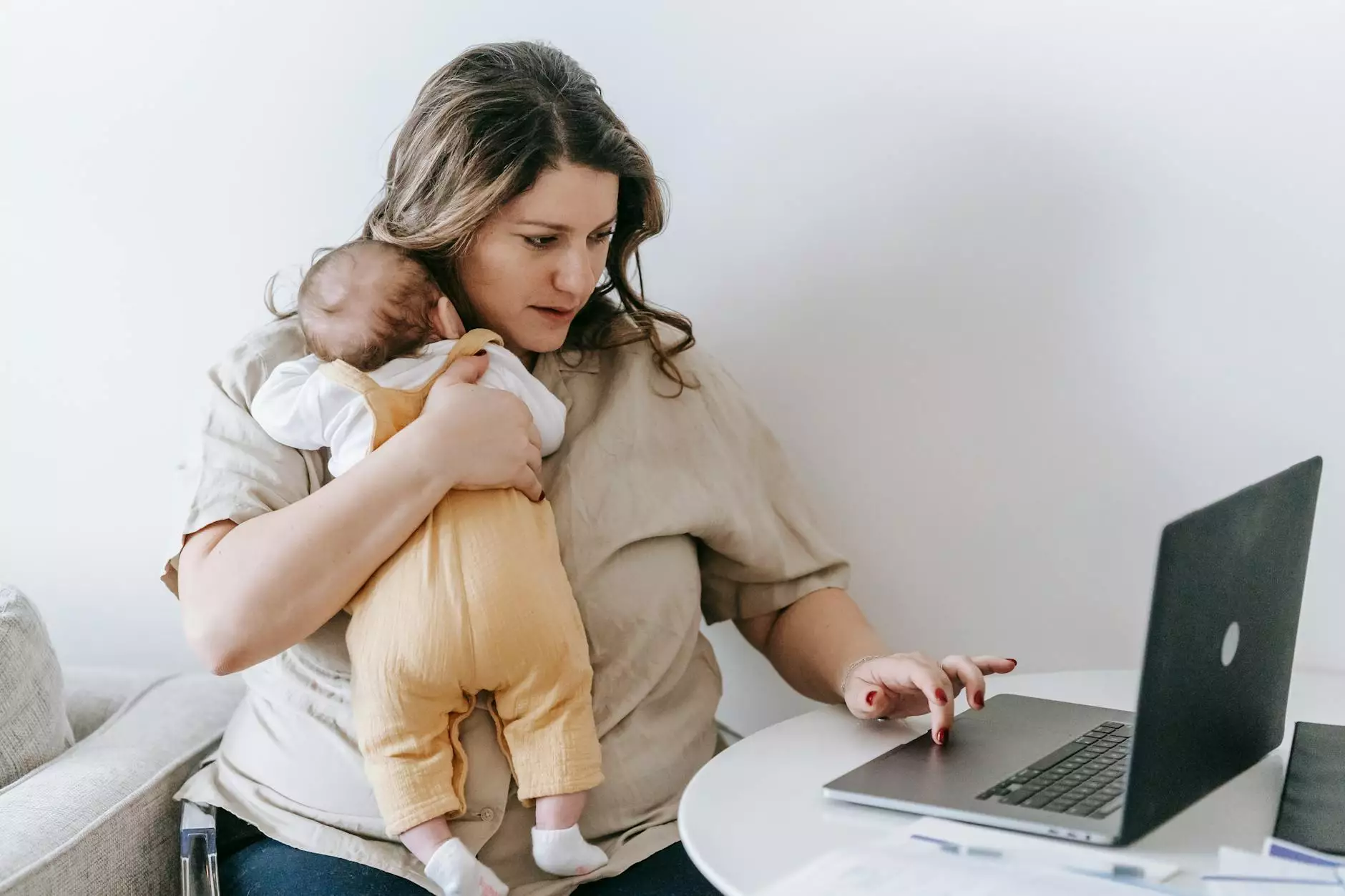 Tips for Successful Youth Home and Garden Projects
Are you a young enthusiast eager to take on home and garden projects? Look no further! HGRBS is here to provide you with comprehensive guidelines and tips to help you successfully complete your DIY projects. Our team of professionals has carefully crafted these guidelines to ensure your safety, success, and satisfaction throughout your journey.
1. Safety First
Prioritizing safety should always be your first step in any home or garden project. Make sure to wear appropriate safety gear, such as gloves, goggles, and sturdy shoes, to protect yourself from potential hazards. Familiarize yourself with the proper use of tools and equipment, and always follow the manufacturer's instructions. If a project seems too complicated or dangerous, seek assistance from a trusted adult or professional.
2. Planning and Preparation
Proper planning and preparation are essential for the successful completion of any project. Start by thoroughly researching your desired project and creating a detailed plan. This includes making a list of required materials, creating a timeline, and estimating the cost involved. Ensure you have all the necessary tools and materials ready before you begin, as this will save you time and frustration along the way.
3. Choosing the Right Project
When selecting a project, consider your skills, interests, and available resources. It's essential to pick a project that aligns with your abilities and level of experience. Start with smaller projects that are within your capability and gradually move on to more complex ones as you gain confidence. Choose projects that spark your curiosity and passion, as this will fuel your motivation and enthusiasm throughout the process.
4. Proper Maintenance and Care
Once you've successfully completed your home or garden project, it's vital to ensure proper maintenance and care to preserve your hard work. Regularly inspect and clean your project, especially in outdoor settings where weather and environmental factors can have an impact. Follow maintenance guidelines and keep your project in good condition to enjoy its benefits for years to come.
Browse Our Comprehensive Youth Guidelines
HGRBS offers an extensive collection of youth guidelines for various home and garden projects. These guidelines cover a wide range of topics, including:
Building and painting a birdhouse
Creating a vegetable garden
Constructing a treehouse
Designing a flower bed
Installing outdoor lighting
Decorating a room
Each guideline provides step-by-step instructions, accompanied by detailed illustrations and helpful tips. Gain invaluable knowledge and skills through our guidelines, empowering you to take on various exciting projects.
Unlock Your Potential with HGRBS
At HGRBS, we believe that age should never limit your creativity and ability to undertake home and garden projects. Our comprehensive youth guidelines will empower you to unlock your potential, enhance your skills, and create something extraordinary.
Remember, practice makes perfect! Don't be afraid to make mistakes along the way. Every project is an opportunity to learn and grow. Embrace the journey, enjoy the process, and let your creativity flourish! With HGRBS by your side, you can confidently embark on your home and garden endeavors.