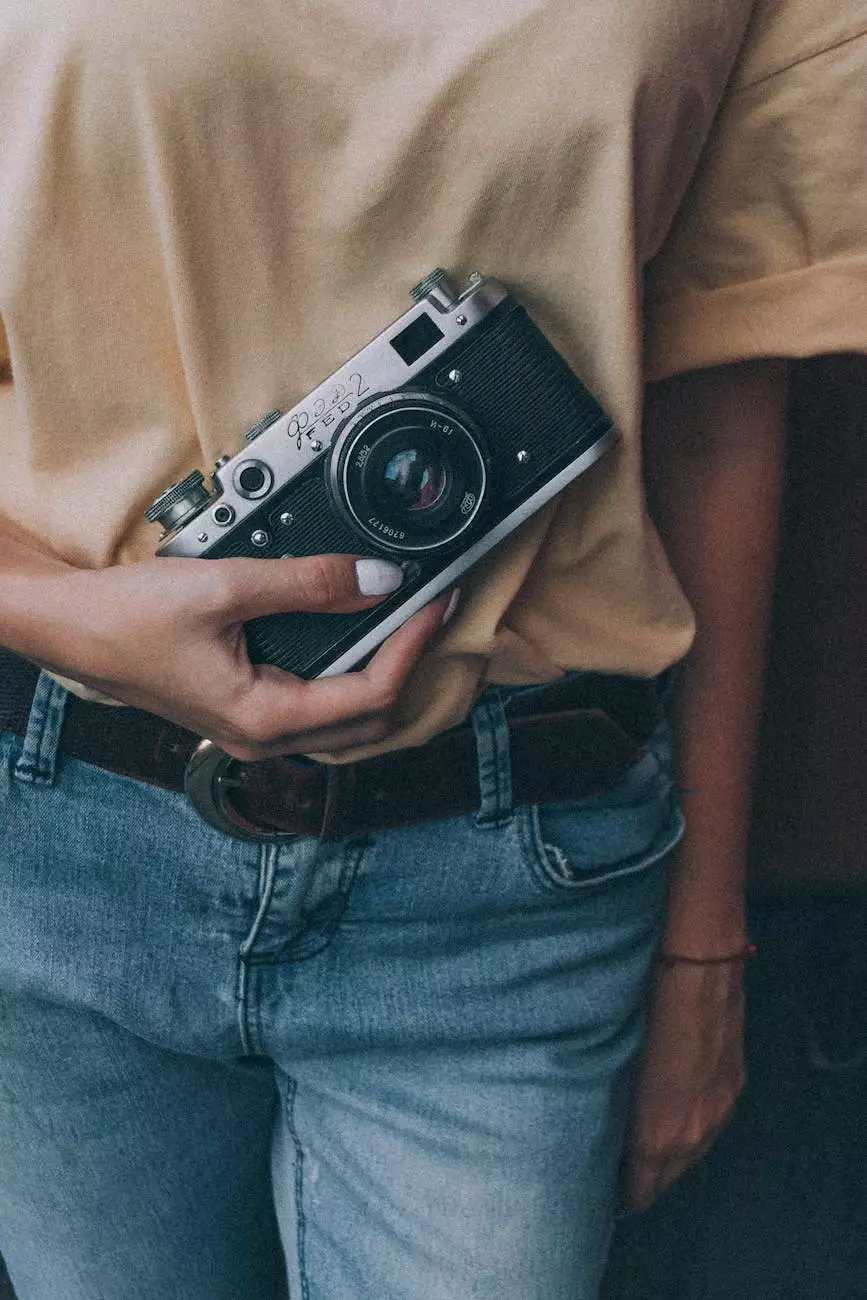 Are you a young individual passionate about making a difference in your community? Look no further than HGRBS' Youth & Government program! Our program offers a unique opportunity for youth to actively participate in civic affairs and gain firsthand knowledge about the democratic process. By joining our engaging program, you'll have the chance to learn, grow, and develop critical skills that will shape you into a future leader.
The Importance of Youth & Government
Youth & Government is a program designed to empower and prepare young individuals for active citizenship. As they say, the youth are the future, and it is crucial to provide them with the tools and knowledge necessary to become responsible and engaged members of society.
Through our program, we aim to instill in our participants a sense of civic responsibility, leadership, and critical thinking. We believe that by understanding the democratic process and actively participating in it, young individuals can make a positive impact on their communities and contribute to the betterment of society as a whole.
What We Offer
1. Legislative Program
Our Legislative Program focuses on educating youth about the legislative branch of government, including the intricacies of lawmaking and the functions of a legislature. Participants will have the opportunity to draft and debate legislation, gaining valuable experience in public speaking, argumentation, and negotiation.
2. Judicial Program
The Judicial Program introduces youth to the legal system and the vital role of the judiciary. Participants will engage in mock trials, refining their critical thinking, analytical, and presentation skills. They will learn about constitutional rights and the importance of upholding the rule of law.
3. Executive Program
The Executive Program sheds light on the executive branch of government, teaching young individuals about leadership, decision-making, and policy implementation. Participants will gain practical experience by simulating the roles of governors, cabinet members, and executive staff.
4. Media Program
Our Media Program educates youth about the significance of media in democracy and politics. Participants will delve into journalism, public relations, and digital media by reporting on legislative events and policy debates. They will develop effective communication skills and learn how to shape and disseminate important information to the public.
Why Choose HGRBS' Youth & Government Program?
1. Expert Guidance: Our program is led by experienced professionals who are committed to providing high-quality education and mentoring. We ensure that our participants receive thorough guidance and support throughout their journey.
2. Networking Opportunities: Youth & Government is an excellent platform for young individuals to connect and collaborate with like-minded peers. By joining our program, you'll have the chance to build a strong network of future leaders and change-makers.
3. Real-World Experience: Our program goes beyond theoretical knowledge. Through interactive simulations and hands-on activities, participants gain real-world experience and develop practical skills that are applicable in any future career path they choose.
4. Strengthened Confidence: Youth & Government participants gain confidence in public speaking, debate, and critical thinking. We provide a safe and supportive environment where individuals can express their opinions and ideas, fostering self-assurance that extends far beyond our program.
Join HGRBS' Youth & Government Program Today
If you're ready to embark on an exciting journey of personal growth and civic engagement, join HGRBS' Youth & Government program today! We welcome youth from all backgrounds and encourage diversity and inclusivity.
Make a difference, shape your future, and become an active participant in the democratic process. Together, we can build a better tomorrow for our communities. Sign up now to secure your spot in our upcoming program.