Terms of Use - HGRBS
Nov 23, 2021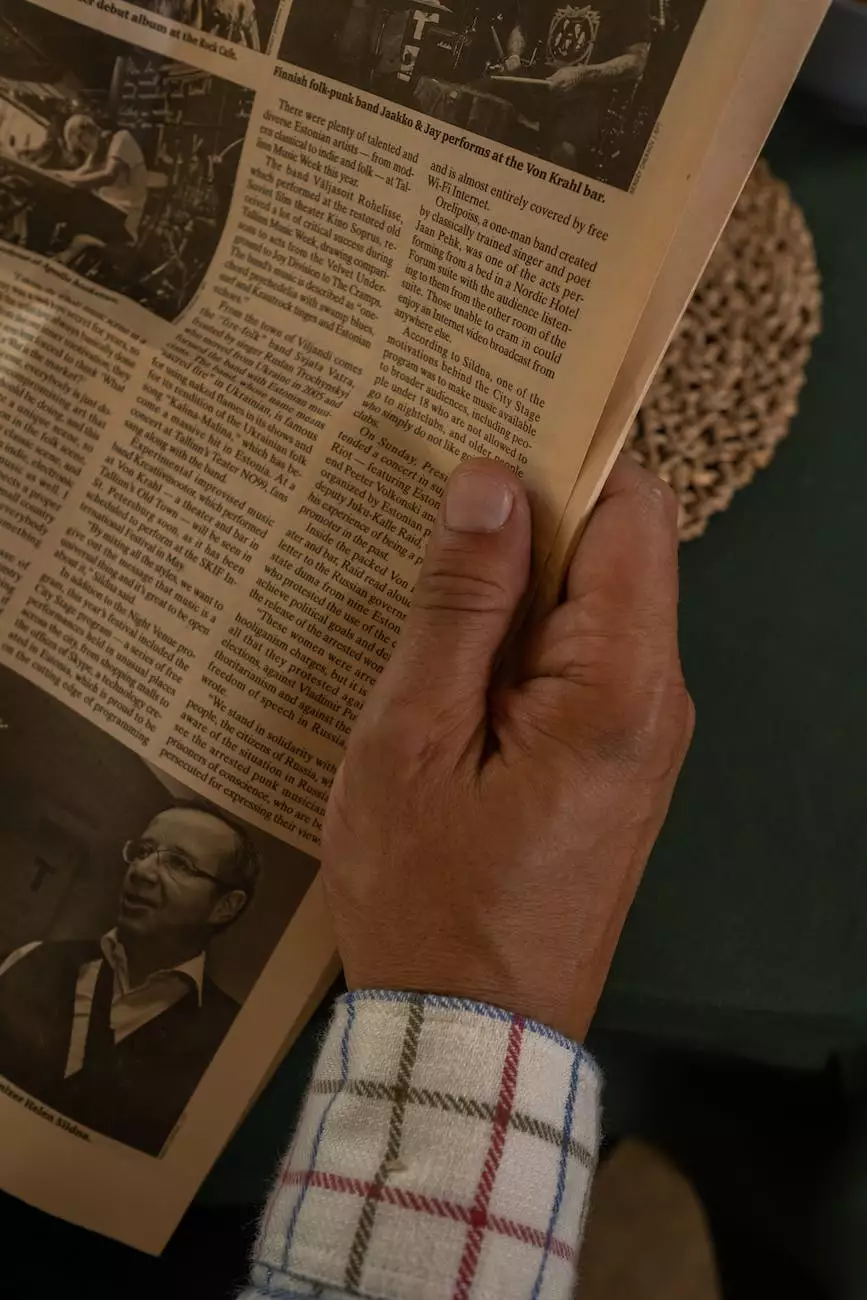 1. Introduction
Welcome to HGRBS, the ultimate platform for all your Home and Garden needs. By accessing and using our website, you agree to comply with the terms and conditions outlined in this document. It is imperative that you read and understand these terms before proceeding to use our services.
2. Acceptance of Terms
By accessing and using HGRBS, you acknowledge and agree to be bound by the terms and conditions set forth in this agreement. If you do not agree to these terms, please refrain from using our website.
3. Intellectual Property Rights
All content displayed on HGRBS, including but not limited to text, graphics, logos, images, audio clips, video clips, and software, is the property of HGRBS and is protected by international copyright laws.
3.1 Use of Content
You may use the content on HGRBS for personal and non-commercial purposes only. Any unauthorized use, reproduction, distribution, or modification of our content is strictly prohibited.
3.2 Trademarks
The trademarks, logos, and service marks displayed on HGRBS are registered and unregistered trademarks of HGRBS. You are prohibited from using any of our trademarks without prior written consent.
3.3 User Submissions
By submitting any content to HGRBS, including but not limited to reviews, comments, suggestions, or ideas, you grant us a non-exclusive, royalty-free, perpetual, and worldwide license to use, reproduce, modify, adapt, publish, translate, distribute, and display such content.
4. User Responsibilities
When using HGRBS, you agree to:
Comply with all applicable laws and regulations
Provide accurate and up-to-date information
Respect the rights and privacy of others
Use the website solely for lawful purposes
Refrain from transmitting any malicious software or harmful content
Use appropriate measures to protect your account information
5. Limitations of Liability
HGRBS and its affiliates shall not be liable for any direct, indirect, incidental, consequential, or special damages arising out of or in connection with the use or inability to use our website, even if HGRBS has been advised of the possibility of such damages.
6. Privacy Policy
Please refer to our Privacy Policy for detailed information on how we collect, use, and protect your personal data.
7. Governing Law
These terms and conditions shall be governed by and construed in accordance with the laws of [your country]. Any disputes arising under or in connection with this agreement shall be subject to the exclusive jurisdiction of the courts of [your country].
8. Modifications to Terms
HGRBS reserves the right to modify or replace these terms of use at any time. It is your responsibility to review this document periodically for any changes. Continued use of our website after any modifications shall constitute your consent to such changes.
9. Contact Us
If you have any questions or concerns regarding these terms of use, please feel free to contact us for further assistance.