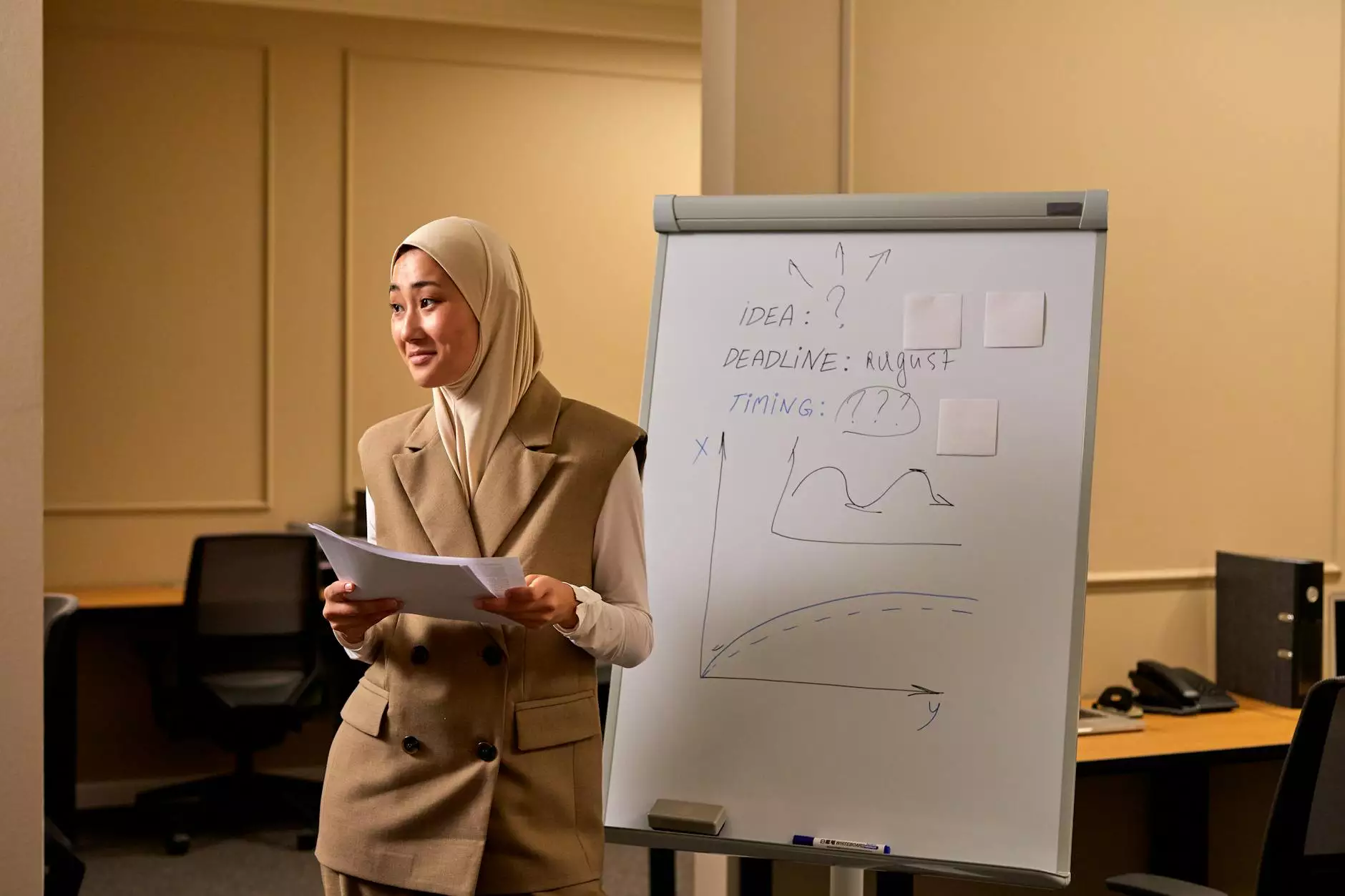 Welcome to HGRBS, the leading provider of home and garden solutions in the Tacoma-Pierce region. We are here to offer you the finest services and products to help create a comfortable and beautiful living space for you and your family.
Our Commitment to Providing Hope
At HGRBS, we understand that a well-maintained home and garden can significantly impact your quality of life. That's why our team is dedicated to providing hope to the residents of Tacoma-Pierce, ensuring that your living environment is safe, secure, and aesthetically pleasing.
Exceptional Home Services
Whether you're looking to renovate your kitchen, remodel your bathroom, or enhance your outdoor space, our expert team of professionals is here to assist you every step of the way. We offer a comprehensive range of home services, including:
Kitchen remodeling
Bathroom renovations
Flooring solutions
Interior and exterior painting
Roofing repairs and installations
Window and door replacements
Landscape design and maintenance
And much more!
Transform Your Living Space
Our team of highly skilled craftsmen and designers are committed to turning your vision into reality. We pay meticulous attention to detail, ensuring that every project is executed with precision and the highest level of craftsmanship. With a focus on quality materials, innovative designs, and exceptional customer service, we are dedicated to transforming your living space into a place you're proud to call home.
Providing Shelter Through Community Engagement
At HGRBS, we believe in giving back to the Tacoma-Pierce community. We have partnered with the Society of St. Vincent de Paul (SVDP) to provide shelter and support to those in need. Through our joint efforts, we work towards creating a better future for individuals and families who are facing housing challenges.
Supporting Affordable Housing Initiatives
As part of our commitment to providing shelter, we actively participate in affordable housing initiatives. Our team collaborates with SVDP to identify families in need of housing assistance and offer our services at discounted rates. We believe that everyone deserves a safe and comfortable home, and we strive to make a positive impact in our community through this important work.
Choose HGRBS for Home and Garden Excellence
When it comes to home and garden solutions, HGRBS is the name you can trust in Tacoma-Pierce. We are committed to delivering exceptional results, providing hope, and making a difference in the lives of our clients and community. Contact us today to start your journey towards a beautiful, comfortable, and secure living space.