Frequently Asked Questions (FAQs)
Mar 27, 2022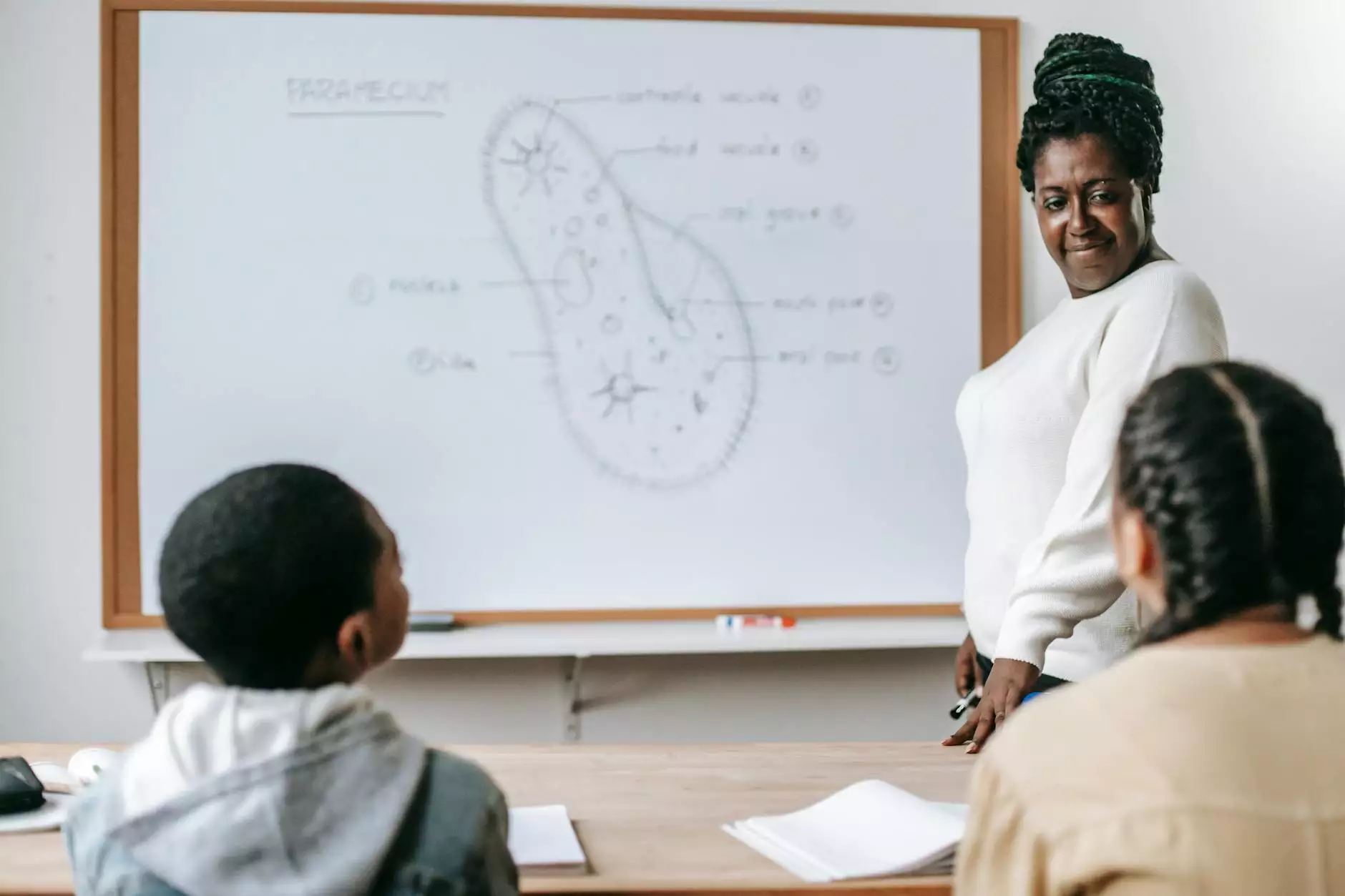 Introduction to HGRBS
Welcome to the FAQ section of HGRBS, the premier Home and Garden service provider. We understand that you may have questions and concerns, and we are here to address them. In this comprehensive FAQ guide, we will provide you with detailed answers to commonly asked questions about our services, pricing, customer support, and more.
General Questions
What is HGRBS?
HGRBS, which stands for Home and Garden Redefined by Specialists, is a leading provider of professional home and garden services. Our team of experts is dedicated to enhancing your living spaces by providing top-notch services, including home maintenance, landscaping, interior design, and more.
What makes HGRBS stand out?
At HGRBS, we pride ourselves on the exceptional quality of our services. We go above and beyond to redefine the standards in the home and garden industry by offering unparalleled expertise, attention to detail, and a commitment to customer satisfaction. Our knowledgeable professionals are passionate about what they do and strive to deliver exceptional results that exceed your expectations.
What services does HGRBS offer?
Our range of services covers every aspect of home and garden improvement. From routine maintenance tasks such as lawn care and gutter cleaning to extravagant home renovations and landscape design, we have the expertise to handle projects of any scale. Whether you need assistance with plumbing, electrical work, or interior decorating, our team is ready to help.
Service Specific Questions
How do I request a service?
Requesting a service from HGRBS is quick and easy. Simply visit our website and navigate to the Services page where you can choose the specific service you require and fill out the corresponding form. Our customer service team will then get in touch with you to discuss the details and schedule an appointment.
What is the pricing structure at HGRBS?
At HGRBS, we believe in transparent pricing with no hidden fees. Our pricing structure varies depending on the scope and complexity of the project. We offer competitive rates that are tailored to suit your specific needs and budget. For a detailed and accurate estimate, we recommend reaching out to our team for a customized quote.
Does HGRBS provide warranties for its services?
Yes, HGRBS stands behind the quality of its work and offers warranties for many of its services. The duration and terms of the warranties depend on the specific service provided. We take pride in our craftsmanship and want to ensure your utmost satisfaction and peace of mind.
Customer Support
How can I contact the customer support team?
Our dedicated customer support team is available to assist you with any questions or concerns you may have. You can reach us via phone, email, or through the contact form on our website. We strive to provide prompt and personalized support to address all your needs in a timely manner.
Are there any resources available to help me with DIY projects?
Absolutely! At HGRBS, we understand the desire to take on do-it-yourself projects. That's why we offer a wide range of resources, including informative blog articles, step-by-step guides, and video tutorials, to assist you in achieving successful DIY outcomes. Our aim is to empower you with the knowledge and skills needed to tackle various home and garden projects confidently.
Conclusion
We hope this comprehensive FAQ guide has answered any questions you had about HGRBS and our services. If you have any additional inquiries, please do not hesitate to reach out to our knowledgeable team. We are here to assist you in every step of your home and garden transformation journey. Experience the HGRBS difference today!