GiveBIG to Old Dog Haven – Wednesday, May 10
Jun 19, 2023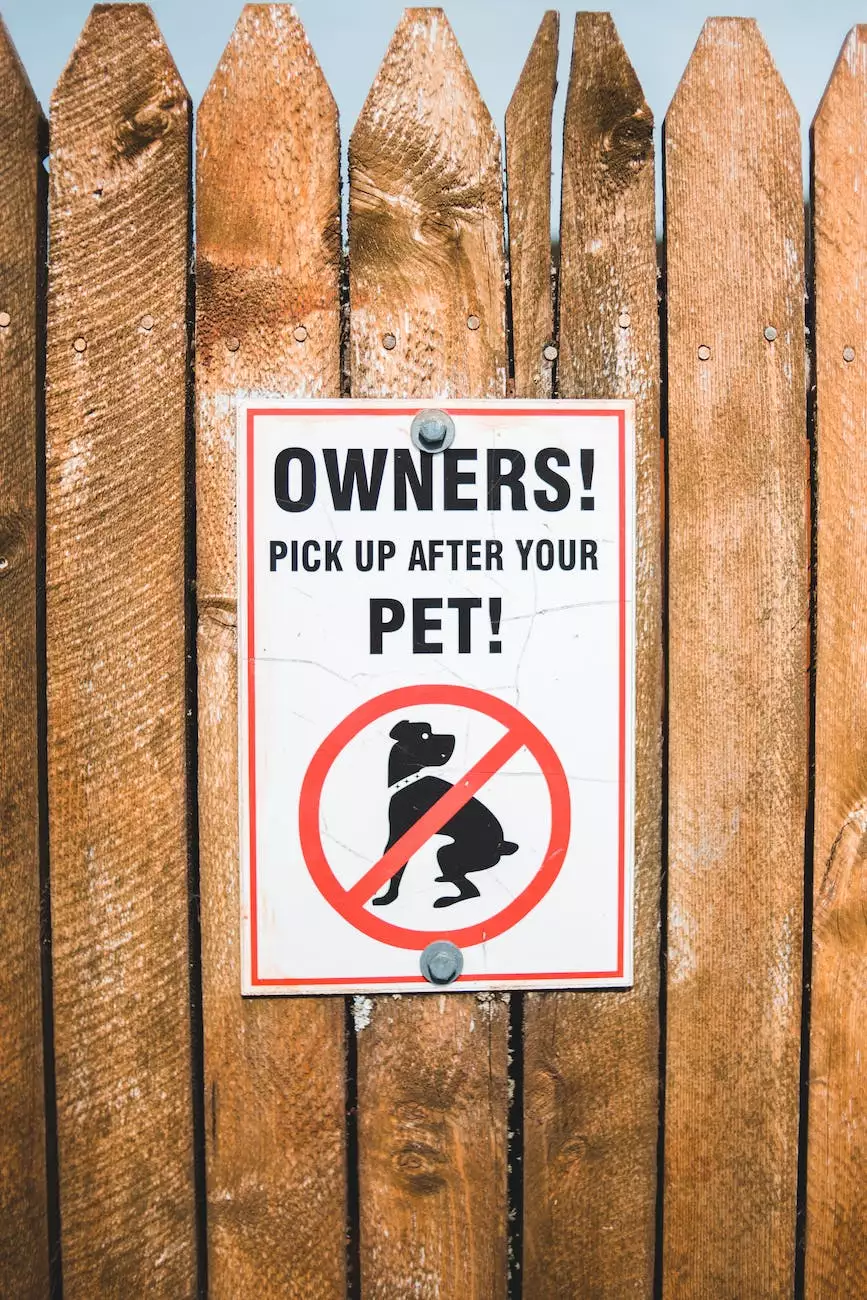 About Old Dog Haven
Old Dog Haven is a non-profit organization dedicated to providing a safe haven for senior dogs in need. With a focus on the well-being of these amazing animals, Old Dog Haven offers them a chance to live out their golden years with love and care.
Why GiveBIG Matters
GiveBIG is a special day where organizations like HGRBS come together to raise funds and support for causes that matter. By participating in GiveBIG, you can make a real difference in the lives of senior dogs at Old Dog Haven.
How Your Donation Helps
Your generous donation helps Old Dog Haven provide essential services to senior dogs, including:
Medical care and veterinary expenses
Specialized diets and nutrition
Comfortable living environments
Support for foster families
Adoption programs and finding forever homes
Why Old Dog Haven is Important
Older dogs often face unique challenges, and not all of them have a loving home to call their own. Old Dog Haven fills this gap by ensuring that senior dogs receive the care and attention they deserve. With your support, Old Dog Haven can continue their mission of providing a safe and nurturing environment for these precious animals.
How You Can Get Involved
There are several ways you can support Old Dog Haven during GiveBIG:
Make a direct donation on Wednesday, May 10
Spread the word on social media using #GiveBIG
Volunteer your time to help with Old Dog Haven's activities and events
Consider adopting a senior dog and giving them a loving home
Join HGRBS in Giving BIG
As a proud supporter of Old Dog Haven, HGRBS encourages everyone to participate in GiveBIG. Together, we can make a positive impact on the lives of senior dogs and help ensure that they receive the love and care they deserve.
Make a Difference Today
Mark your calendars and join us on Wednesday, May 10, to GiveBIG to Old Dog Haven. Your donation will directly contribute to the well-being and happiness of senior dogs in need. Help us create a better future for these beloved animals.