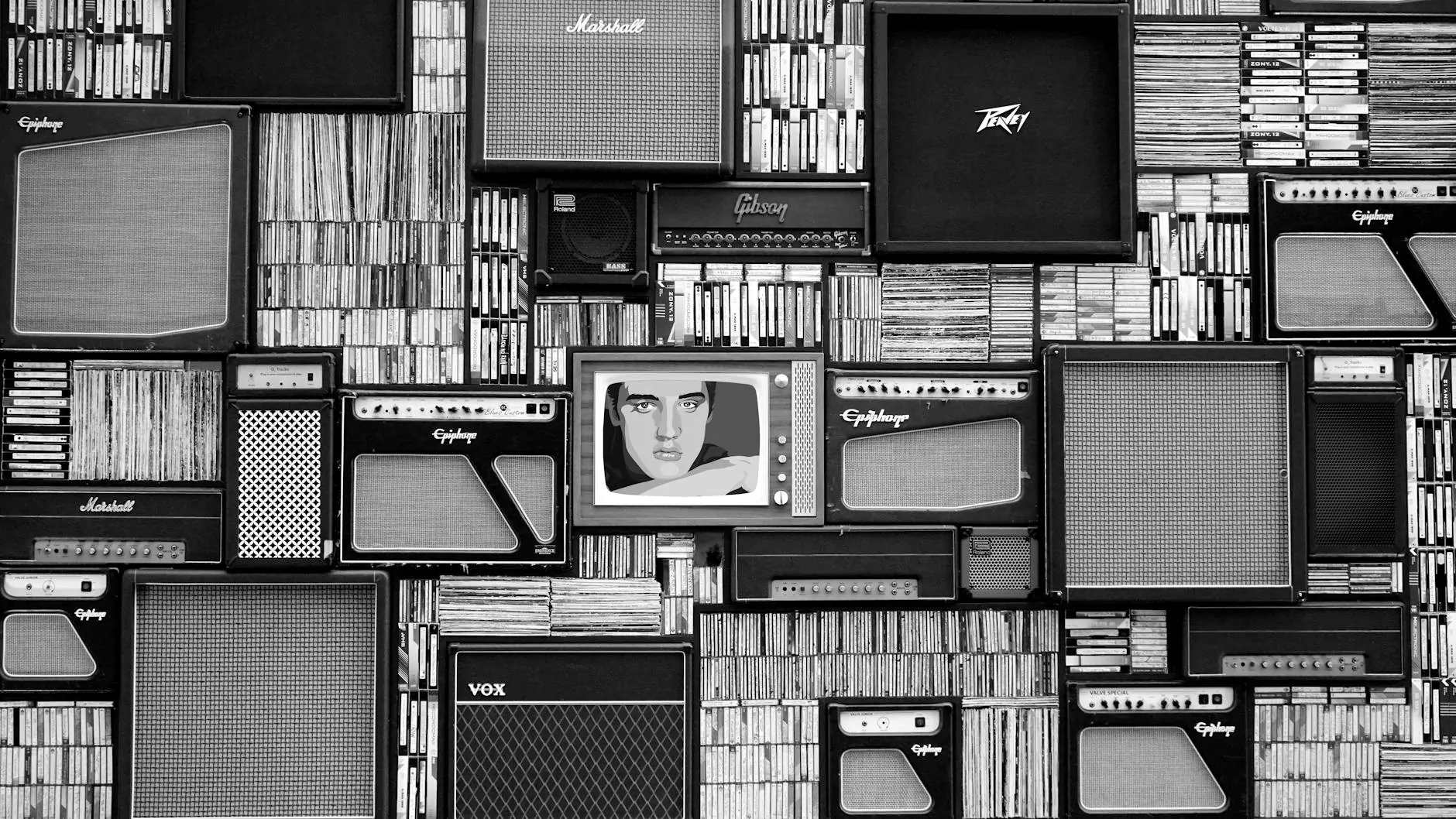 Introduction to Rock Steady Boxing
Rock Steady Boxing is an innovative fitness program specifically designed for individuals with Parkinson's disease. At HGRBS, we are committed to providing a supportive and empowering environment for those seeking to improve their physical and mental well-being through this unique boxing therapy.
Benefits of Rock Steady Boxing
Participating in Rock Steady Boxing offers numerous benefits to individuals with Parkinson's disease. Here are some of the key advantages:
1. Enhanced Physical Fitness
Rock Steady Boxing combines rigorous exercise routines with movements inspired by boxing training. This dynamic combination helps improve balance, coordination, flexibility, and overall stamina. Regular participation can lead to increased strength and mobility.
2. Improved Cognitive Function
Studies have shown that engaging in physical activities, such as Rock Steady Boxing, can have a positive impact on cognitive function. The high-intensity workouts involved in this program promote mental alertness, enhance problem-solving skills, and contribute to overall mental well-being.
3. Increased Confidence and Self-Esteem
Through the Rock Steady Boxing program, participants experience a sense of accomplishment as they overcome physical challenges and achieve personal goals. This boosts their self-confidence and helps improve self-esteem, leading to a better quality of life.
4. Supportive and Empowering Community
Joining Rock Steady Boxing at HGRBS means becoming part of a close-knit community dedicated to helping each other throughout the journey. Our trainers, staff, and fellow participants offer unwavering support, encouragement, and camaraderie, creating a positive and motivating atmosphere.
Training and Support
At HGRBS, we understand the importance of providing comprehensive training and support to our Rock Steady Boxing participants. Here's what you can expect:
1. Certified Trainers
Our Rock Steady Boxing program is led by highly skilled and certified trainers who specialize in working with individuals with Parkinson's disease. They possess the knowledge and expertise to tailor workouts to your specific needs and ensure a safe and effective training experience.
2. Individualized Exercise Plans
Each participant at HGRBS receives an individualized exercise plan developed in consultation with our trainers. These plans are tailored to meet your unique fitness level, abilities, and goals, ensuring that you make progress at a pace that suits you.
3. Varied Training Sessions
To keep the workouts engaging and challenging, we offer a variety of training sessions that incorporate various boxing techniques and exercises. These sessions may include cardio workouts, strength training, agility drills, balance exercises, and more.
4. Ongoing Guidance and Motivation
Our trainers are committed to your success and well-being. They provide ongoing guidance, support, and motivation throughout your journey, ensuring that you stay focused, motivated, and encouraged to achieve your fitness goals.
Join Rock Steady Boxing at HGRBS Today
If you are ready to embark on a transformative fitness journey and improve your overall well-being, join Rock Steady Boxing at HGRBS today. Our program offers comprehensive training, dedicated support, and a welcoming community that will empower you to take control of your health.
Contact us now to learn more about becoming a Rock Steady Boxing participant at HGRBS. Don't let Parkinson's disease limit your potential – together, we can fight back!