Neon Sparklers - Add Vibrancy to Your Celebrations
Aug 2, 2018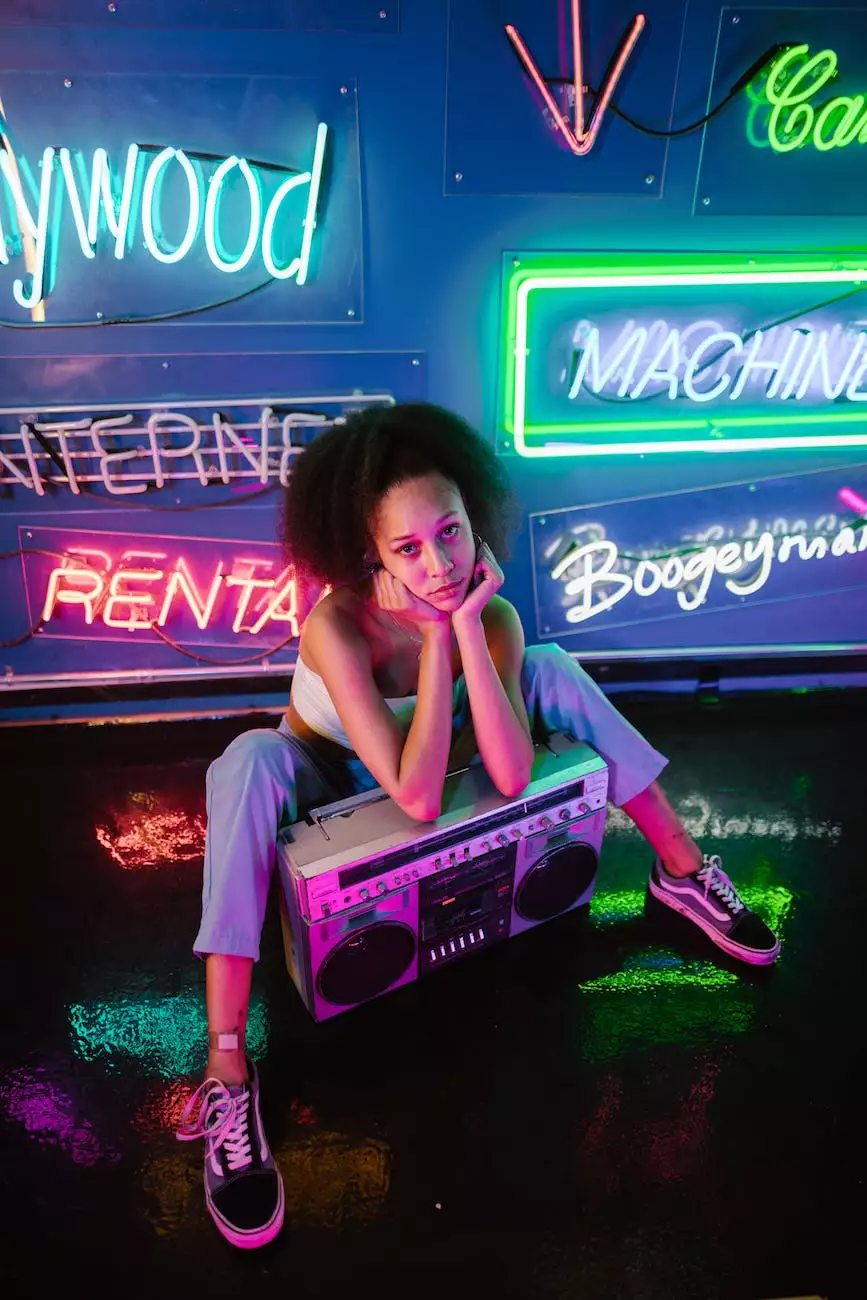 Discover the Magic of Neon Sparklers
Looking to add an extra touch of excitement and color to your celebrations? Look no further than the Neon Sparklers collection at HGRBS. Our range of vibrant and high-quality sparklers will make your events truly unforgettable.
Why Choose Neon Sparklers?
Neon Sparklers are the perfect choice for those who want their celebrations to stand out. Here's why you should consider our Neon Sparklers:
Vibrant Colors: Our Neon Sparklers come in a variety of eye-catching colors, such as electric blue, neon green, and hot pink. These dazzling hues create a mesmerizing visual display that will leave your guests in awe.
Long-Lasting Effects: Unlike traditional sparklers, our Neon Sparklers have a longer burn time, allowing you to enjoy their captivating effects for a longer duration. Your celebrations will be filled with endless joy and amazement.
Safe and Reliable: HGRBS prioritizes safety, and all our Neon Sparklers are made with high-quality materials that comply with strict safety regulations. You can enjoy the magic without compromising on safety.
Suitable for Various Events: Whether you're hosting a birthday party, wedding, or any other special occasion, our Neon Sparklers are the perfect addition to create an enchanting atmosphere. They're also great for photo shoots, adding that extra spark to your pictures.
Easy to Use: Our Neon Sparklers come with clear instructions, making them simple and convenient to use. You don't need to be an expert to create a mesmerizing display of vibrant sparks and colors.
Unleash Your Creativity
Neon Sparklers offer endless possibilities for creativity and customization. Here are some unique ways to incorporate Neon Sparklers into your celebrations:
Cake Toppers: Jazz up your birthday cake by using Neon Sparklers as cake toppers. Their vibrant glow against the frosting creates a stunning visual effect, making your cake the center of attention.
Event Decor: Create dazzling centerpieces or table decorations with Neon Sparklers. Add them to flower arrangements or place them in clear vases for a captivating display of color and light.
Light Painting: Get creative with photography by incorporating Neon Sparklers into your light painting sessions. Create mesmerizing patterns and designs in the air, resulting in breathtaking photographs.
Themed Parties: Organize a neon-themed party where Neon Sparklers become an integral part of the decoration. The vibrant sparks will enhance the overall ambiance and create a unique party experience.
Make Every Celebration Memorable with Neon Sparklers
At HGRBS, we believe in providing our customers with the highest quality products in the Home and Garden category. Our Neon Sparklers are crafted with precision and care, ensuring exceptional performance and safety. Let us help you elevate your celebrations with our dazzling Neon Sparklers collection. Shop now and make your events shine brighter than ever before!