Rental Homes and Townhomes for West Virginia Employees
Dec 17, 2020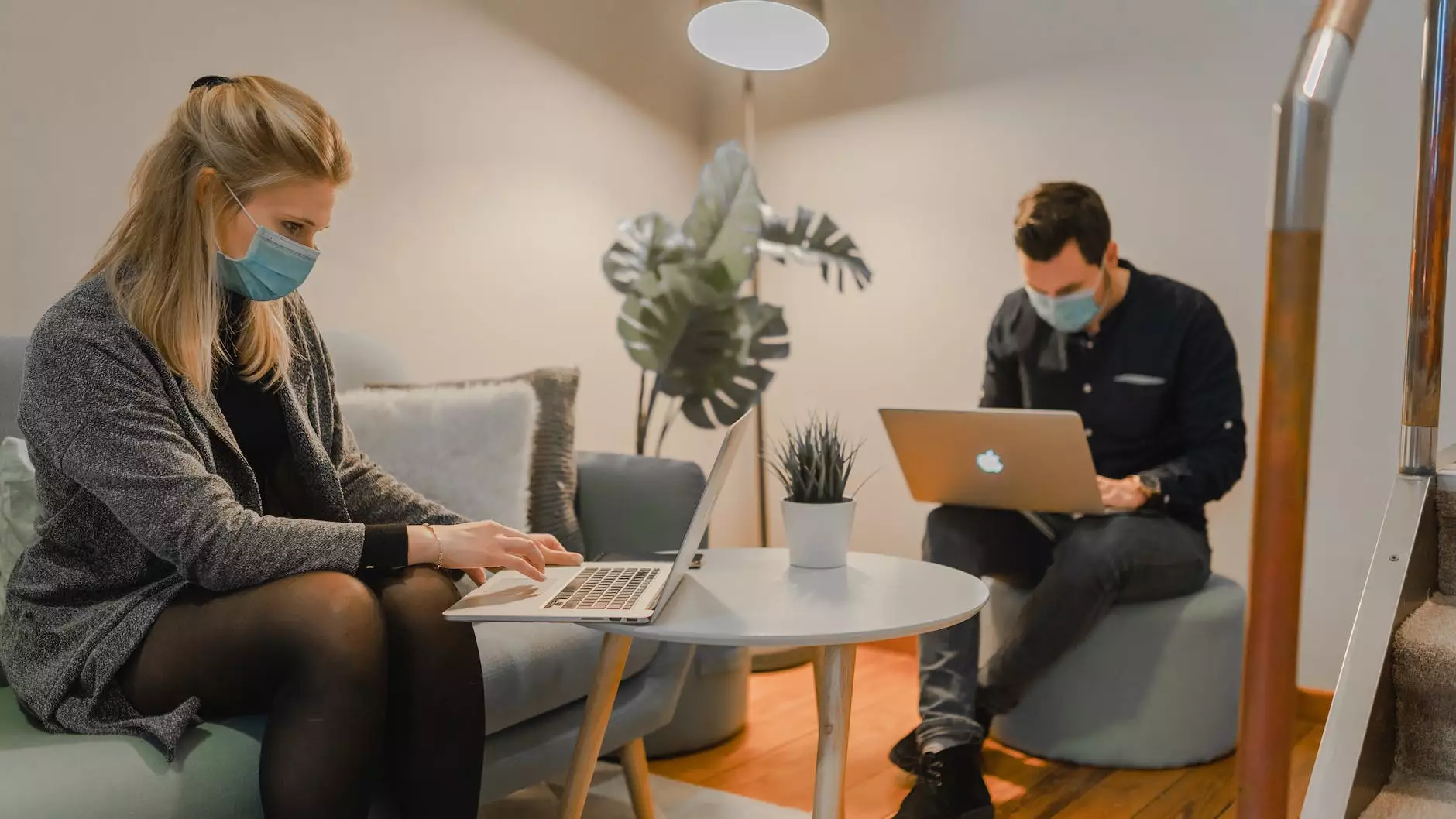 Welcome to HGRBS, your ultimate destination for finding the perfect rental homes and townhomes in West Virginia. Whether you are a West Virginia employee who is relocating or simply looking for a new living space, we have a wide range of options tailored to your needs. Our goal is to ensure that every West Virginia employee finds a comfortable and convenient home.
Why Choose HGRBS?
At HGRBS, we understand the unique needs of West Virginia employees when it comes to finding a suitable rental home or townhome. As experts in the industry, we strive to provide a seamless, stress-free experience for all our clients. Here's why you should choose us:
1. Extensive Selection of Rental Properties
With our vast network of property listings, we offer an extensive selection of rental homes and townhomes throughout West Virginia. From spacious family houses to cozy apartments, we have options to suit every preference and budget. Our properties are carefully curated to ensure quality and comfort.
2. Tailored to West Virginia Employees
Unlike generic rental platforms, we specifically cater to the needs of West Virginia employees. We understand the importance of proximity to workplaces, local amenities, and transportation options. Our properties are strategically located to provide convenience and ease of access, allowing you to focus on your professional life.
3. Exceptional Customer Service
At HGRBS, we prioritize customer satisfaction. Our dedicated team of professionals is readily available to assist you throughout the entire process, from searching for the perfect property to signing the lease agreement. We are committed to addressing any concerns or queries promptly, ensuring a smooth and enjoyable experience.
Find Your Ideal Rental Home
Ready to find your ideal rental home or townhome in West Virginia? Our user-friendly website allows you to search and filter properties based on your specific requirements. Whether you need a pet-friendly home, a property with a backyard, or a unit with in-unit laundry facilities, we have options to cater to your preferences.
Once you've narrowed down your options, simply schedule a viewing with our helpful team, who will gladly guide you through the property and answer any questions you may have. We believe in full transparency, providing comprehensive information to help you make an informed decision.
Supporting West Virginia Employees
As a part of the West Virginia community, HGRBS is dedicated to supporting West Virginia employees and their housing needs. We understand the importance of a comfortable and secure living environment, as it contributes to your overall well-being and work-life balance.
Additionally, we actively collaborate with local organizations and housing authorities to stay updated on any resources or initiatives that benefit West Virginia employees. By choosing HGRBS, you are not only finding your dream rental property but also contributing to the growth and development of the local community.
Contact Us Today
Ready to embark on your journey towards finding the perfect rental home or townhome as a West Virginia employee? Get in touch with our friendly team at HGRBS today. We are here to answer your questions, provide guidance, and assist you every step of the way. Let us help you find a home that fits your lifestyle and needs.
Don't settle for a less than ideal living space. Choose HGRBS and discover the rental home or townhome that you deserve!