Helping Displaced Wildfire Residents in Estacada & Molalla | HGRBS
Oct 21, 2022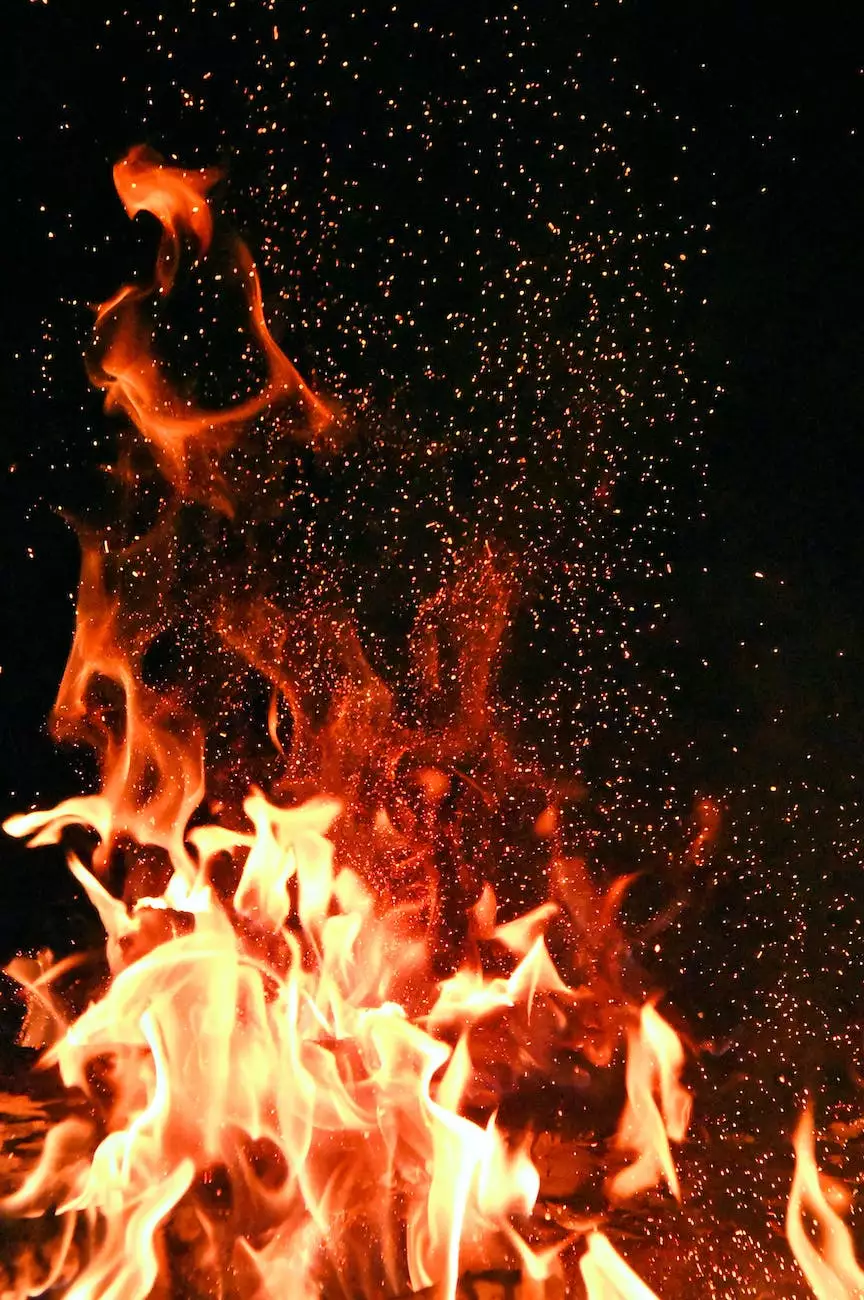 Introduction
Welcome to HGRBS, your trusted partner in providing support and resources to those affected by the devastating wildfires in Estacada and Molalla. Our commitment to assisting displaced residents during this challenging time is unwavering. We understand the immense impact these wildfires have had on individuals, families, and communities, and we are here to offer a helping hand.
Our Mission
At HGRBS, our mission is to provide comprehensive assistance to displaced wildfire residents in Estacada and Molalla. We aim to alleviate the burdens that families face and help rebuild lives by offering a range of support programs and resources tailored to the unique needs of each individual affected by the wildfires.
Emergency Shelter and Accommodation
In times of crisis, having a safe place to stay is vital. We are committed to ensuring that no wildfire-affected individual or family in Estacada and Molalla is left without suitable accommodation. Our dedicated team works tirelessly to identify available emergency shelters and temporary housing options, connecting those in need with necessary resources. Whether it's finding a hotel, arranging a temporary rental, or supporting individuals in securing RVs, we strive to provide immediate relief.
Access to Essential Supplies
Loss of belongings due to wildfires can be devastating. We understand the importance of essential supplies in rebuilding lives and restoring a semblance of normalcy. Through partnerships with local businesses and donations from generous community members, we are able to provide wildfire-affected residents with essential items such as clothing, toiletries, bedding, and other daily necessities. Our goal is to assist in meeting immediate needs, allowing individuals to focus on the bigger steps towards recovery.
Financial Assistance and Insurance Claims
The financial impact of wildfires can be overwhelming. Our team of experts is dedicated to helping wildfire-affected residents navigate the complexities of insurance claims, ensuring fair settlements and maximum coverage. We assist in understanding policy details, documenting losses, and providing guidance throughout the claims process. Furthermore, through the support of generous donors and fundraising efforts, we offer financial assistance to help with immediate expenses, such as replacing essential documents, covering transportation costs, and more.
Community Support and Counseling
Recovering from a wildfire goes beyond physical reconstruction; emotional healing is equally important. We recognize the emotional toll wildfires can have on individuals and families. Our team of counselors and community support specialists offer a range of services, including individual and group counseling, support groups, and specialized programs for children and teenagers. We provide a nurturing space for individuals to share their experiences, find solace, and work towards rebuilding their lives with strength and resilience.
Collaboration with Local Authorities and Agencies
HGRBS works closely with local authorities and relevant agencies to ensure a coordinated and efficient response to the wildfire crisis in Estacada and Molalla. Through this collaboration, we are able to leverage additional resources and support to better serve the wildfire-affected communities. By working hand in hand with governmental and non-governmental entities, we strive to provide comprehensive assistance to those in need, ensuring that the road to recovery is as smooth as possible.
Reconstruction and Rebuilding
Getting back on your feet after a wildfire requires rebuilding homes and properties. We assist wildfire-affected residents in Estacada and Molalla by providing access to contractors, builders, and other professionals in the construction industry. Our expertise in connecting individuals with reliable professionals ensures quality reconstruction and rebuilding efforts. We understand the importance of returning to a safe and habitable environment, and we are committed to facilitating the recovery process.
Get in Touch with HGRBS
If you are a wildfire-affected resident in Estacada or Molalla and require assistance or support, do not hesitate to reach out to our dedicated team at HGRBS. We are here for you, ready to provide guidance, resources, and a helping hand during this challenging time. Together, we will rebuild and restore the beautiful communities devastated by wildfires. Contact us today through our website or reach out to our helpline for immediate assistance.
Conclusion
In conclusion, HGRBS is committed to helping displaced wildfire residents in Estacada and Molalla by providing essential support and resources. Our range of assistance programs covers emergency shelter, access to essential supplies, financial assistance, community support, collaboration with local authorities, and assistance in the reconstruction and rebuilding process. We are here to guide and support wildfire-affected individuals and families, ensuring they receive the help they need to rebuild their lives. Contact HGRBS today to learn more about our services and how we can assist you during this challenging time.