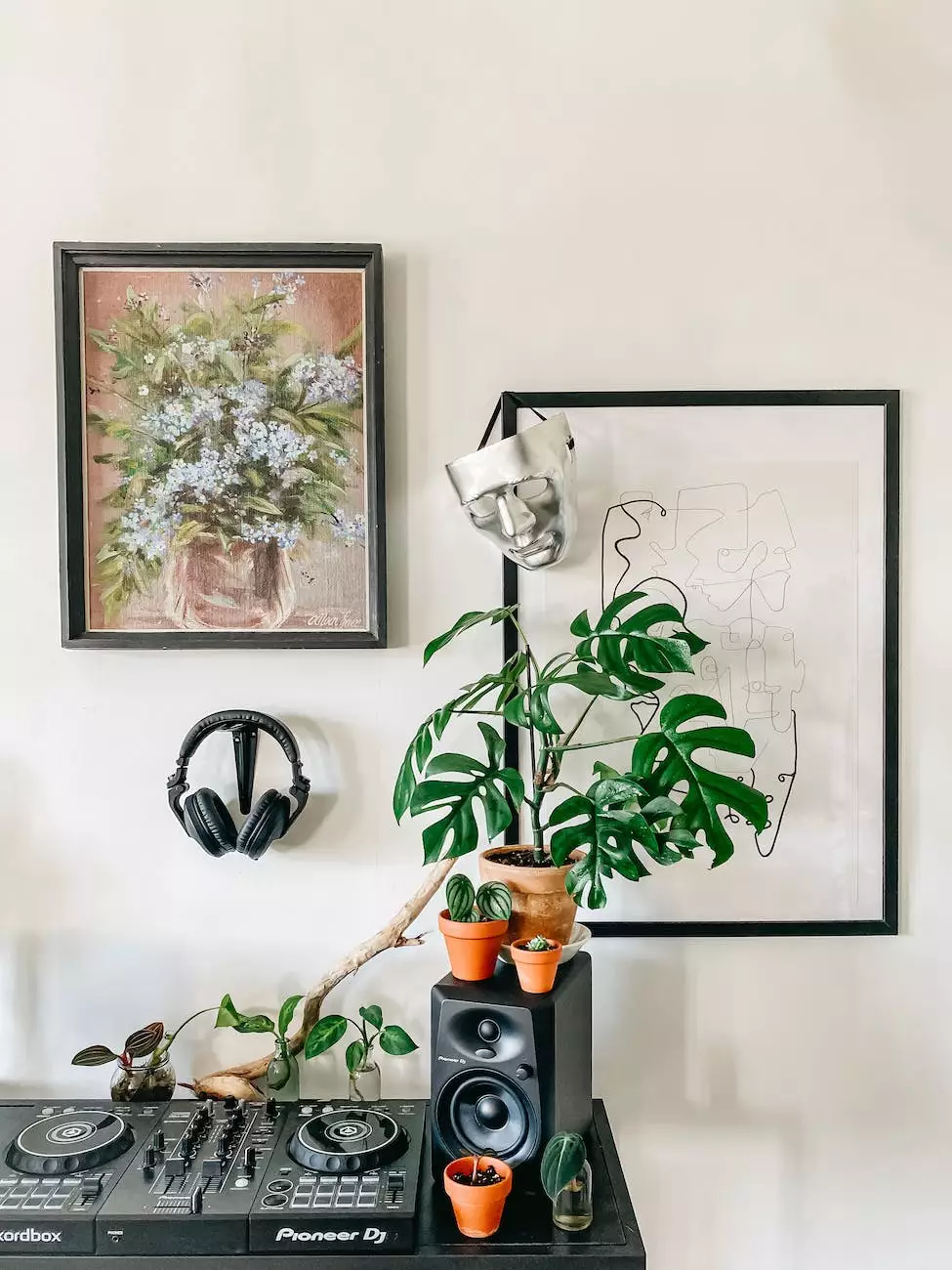 Meet Tika
Tika, a lively Golden Retriever, is the epitome of joy and playfulness. This furry four-legged friend has become a beloved member of the HGRBS family. With her infectious energy and ever-wagging tail, Tika spreads smiles wherever she goes.
Discover Rosie
Rosie, a charming Border Collie, will capture your heart with her intelligence and loyalty. This spirited companion never fails to impress with her quick learning abilities and agility. Rosie has found her forever home at HGRBS, where she continues to amaze everyone with her clever tricks and loving nature.
A Special Bond
Tika and Rosie share a deep bond that exemplifies the joy of companionship. Whether they are chasing each other in the garden or simply enjoying a lazy afternoon nap, their friendship brings warmth and happiness to our home.
Unleashing Joy in Your Home
At HGRBS, we believe that pets play a vital role in creating a welcoming and joyful environment. Tika and Rosie exemplify the happiness that can be found within the home and garden. Their presence brings a sense of serenity and contentment, reminding us to cherish the simple moments in life.
Exploring the Garden
Tika and Rosie love exploring every nook and cranny of our garden. With their curious nature, they uncover hidden treasures and bring attention to the beauty of the outdoors. From chasing butterflies to sniffing blooming flowers, their excitement is contagious.
Unconditional Love
These two remarkable dogs remind us of the power of unconditional love. Tika and Rosie greet everyone they meet with boundless affection, making them the perfect companions for individuals and families alike. They bring joy and comfort to each person they encounter.
Bringing Smiles to Our Community
Tika and Rosie have become local celebrities in our community. Their playful antics and gentle nature have won the hearts of many. They often visit schools and hospitals, spreading happiness to those who need it most. Through HGRBS, we aim to inspire others to adopt pets and experience the magic of the human-animal bond.
Join the Tika and Rosie Journey
We invite you to embark on the Tika and Rosie journey with us. Follow our blog, join our social media community, and share in the joy they bring to our lives. You'll find insights, tips, and heartwarming stories that will uplift your spirit and inspire you to create a harmonious home and garden.
Experience Joy Every Day
At HGRBS, we firmly believe that the presence of dogs, like Tika and Rosie, can truly transform a home and garden into a sanctuary of joy. Discover the positive impact pets have on our lives and let Tika and Rosie be your guiding inspiration to create a space filled with love, laughter, and happiness.
Start Your Home and Garden Journey
We are excited to help you embark on your home and garden journey. Explore our website, browse through our resources, and discover expert advice on transforming your living space into a haven of comfort and beauty. With Tika and Rosie by your side, you'll find endless inspiration to make your house a home.
Bringing It All Together
Tika and Rosie, our lovable and lively companions, represent the essence of joy and love within HGRBS. Their playful antics, affectionate nature, and unwavering companionship bring smiles to our faces every day. We hope that their story inspires you to embrace the joy that pets can bring to your home and garden. Welcome to the world of Tika and Rosie!