Tigger - The Lovable Companion at HGRBS
Feb 9, 2021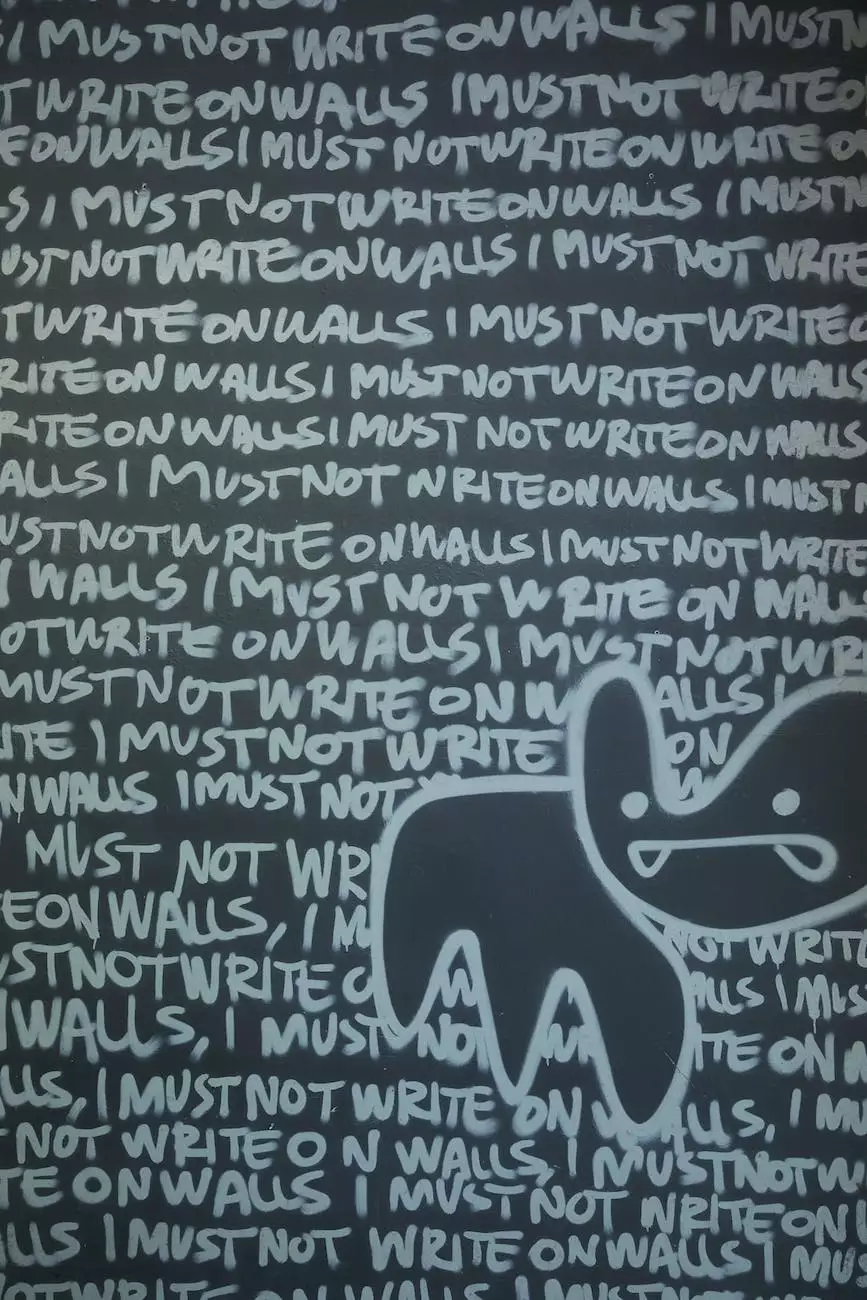 About Tigger
Welcome to the world of Tigger, the delightful dog who has stolen our hearts. Tigger, a wonderful addition to the HGRBS family, is a beloved member of our Home and Garden community. In this article, we will take an in-depth look at Tigger's breed, temperament, his unique qualities, and why he is such a special companion.
The Breed
Tigger is a playful and intelligent Golden Retriever. Known for their friendly nature, Golden Retrievers are one of the most popular dog breeds in the world. They are famous for their loyalty, adorable looks, and exceptional ability to get along well with both children and adults.
Tigger's Temperament
Tigger, like most Golden Retrievers, has a kind and affectionate temperament. He is known for his friendly and gentle nature, making him the perfect family pet. Tigger gets along well with other animals, loves meeting new people, and is always ready to provide comfort and support to those around him.
Unique Qualities
Tigger possesses some remarkable qualities that truly set him apart. His playful energy and enthusiasm make every day an adventure. Whether it's chasing a ball, going for a swim, or accompanying you on a hike, Tigger is always up for an exciting escapade.
Furthermore, Tigger's intelligence and quick learning abilities make him an ideal candidate for various activities. From obedience training to agility courses, Tigger is a quick learner and always eager to please his loved ones.
Training Tips
Training your dog is an essential part of establishing a strong bond and ensuring their well-being. Here are a few tips to help you train Tigger effectively:
Start Early: Begin training Tigger when he is still a puppy. Early training helps establish good behavior and prevents common issues from developing.
Positive Reinforcement: Utilize positive reinforcement techniques such as treats, praises, and rewards to encourage desired behavior. This will make the training experience enjoyable for both you and Tigger.
Consistency: Be consistent with your training methods and expectations. Dogs thrive on routine, so maintaining a clear and consistent training approach will yield better results.
Patience and Time: Remember that training takes time and patience. Celebrate small victories and understand that every dog learns at their own pace.
Professional Support: Consider seeking professional training assistance, especially if you encounter specific challenges or want to refine Tigger's skills further.
Health Care
As responsible pet owners, it's crucial to prioritize Tigger's health and well-being. Regular veterinary check-ups, vaccinations, and proper grooming are essential for maintaining his overall health. Here are a few additional tips:
Nutrition: Provide Tigger with a well-balanced and nutritious diet tailored to his specific needs. Consult your veterinarian for appropriate dietary recommendations.
Exercise: Ensure Tigger gets regular exercise to keep him physically and mentally stimulated. Daily walks, playtime, and interactive toys are great ways to achieve this.
Preventive Medicine: Protect Tigger from fleas, ticks, and other parasites by using preventive medications as prescribed by your veterinarian.
Love and Affection: Show Tigger plenty of love and attention, as emotional well-being plays a significant role in overall health.
Conclusion
Tigger, the lovable Golden Retriever, is truly an extraordinary companion and a cherished member of the HGRBS family. His friendly nature, playful demeanor, and unwavering loyalty make him the epitome of the perfect family dog. By providing him with training, love, and proper care, you can ensure a lifelong bond filled with joy and happiness. Welcome to the world of Tigger!