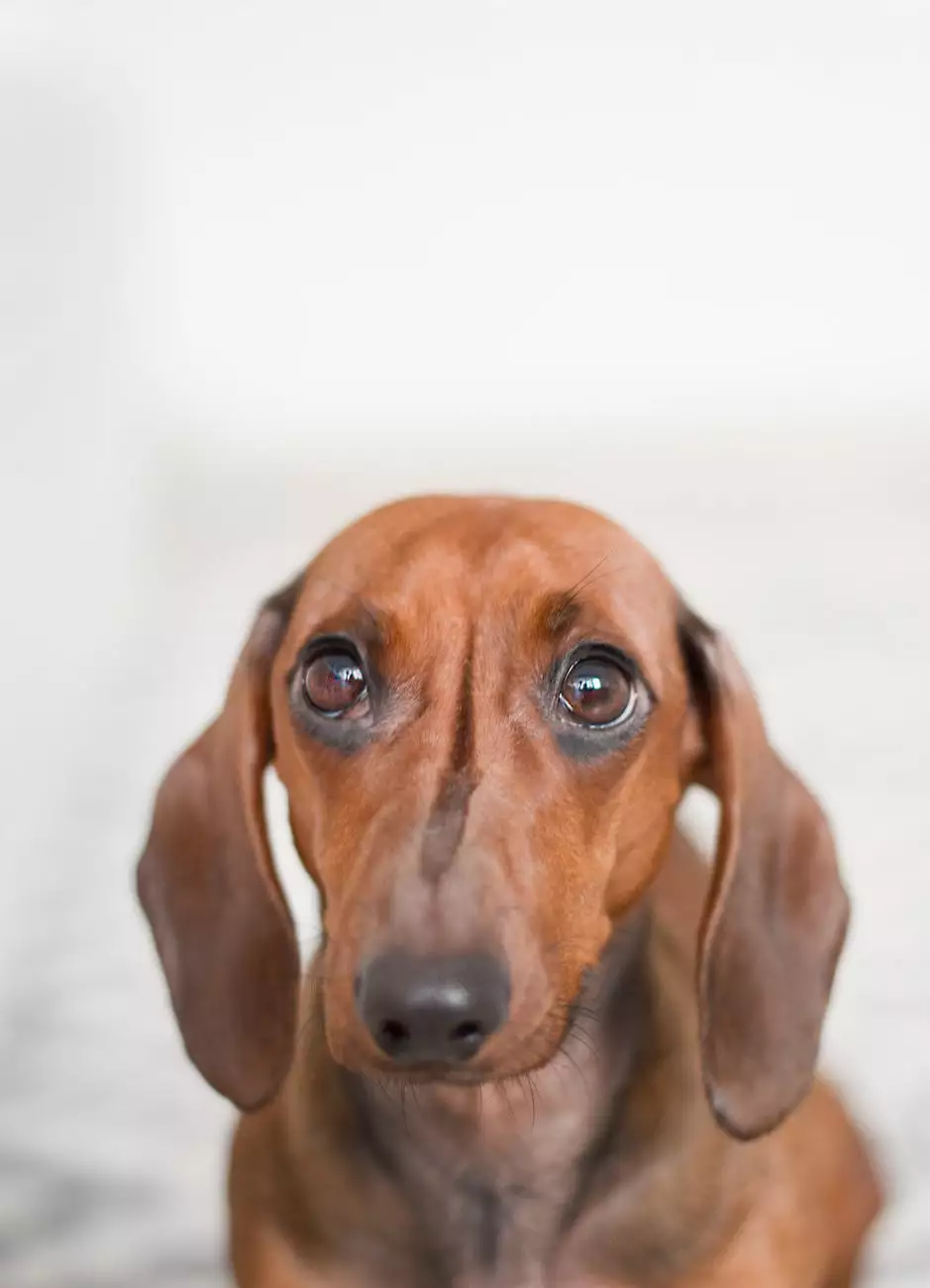 Meet Teddy - Your Perfect Canine Partner!
Are you looking for a furry companion to brighten up your life? Teddy, the lovable and lively dog from HGRBS in the Home and Garden category, is just what you need! This page provides everything you need to know about Teddy, from his charming personality to his care requirements.
The Characteristics of Teddy
Teddy is a mixed breed with a unique appearance that makes him stand out from the crowd. He has a lush, fluffy coat that you can't resist running your fingers through. Teddy is known for his friendly nature, making him the perfect family pet.
One of Teddy's greatest attributes is his intelligence. He is highly trainable, making him an ideal companion for those looking to embark on exciting training adventures. Teddy's ability to learn new tricks and commands will impress you and leave you in awe of his capabilities.
Training Tips for Teddy
To make sure Teddy remains obedient and well-behaved, consistent training is key. Start with basic commands such as "sit," "stay," and "come." Teddy is a quick learner, so remember to reward him with treats and praise whenever he follows your instructions.
Exercising Teddy regularly is important to keep him happy and prevent any behavioral issues. Take him on brisk walks, play fetch in the park, or engage him in interactive games that challenge his mental abilities. A tired Teddy is a well-behaved Teddy!
Grooming Needs for Teddy
Teddy's luxurious coat requires regular grooming to keep it looking its best. Brush him at least twice a week to prevent matting and remove loose hairs. This not only maintains his stunning appearance but also promotes healthy skin and a glossy coat.
When it comes to bathing Teddy, aim for once every 4-6 weeks. Be sure to use a gentle dog shampoo and thoroughly dry him after the bath. Regularly check Teddy's ears for debris or redness, and trim his nails to keep them at a comfortable length.
Health Care for Teddy
Keeping Teddy healthy and happy is a top priority. Regular visits to the veterinarian are essential to monitor his overall well-being. Vaccinations, parasite prevention, and dental care are all important aspects of Teddy's healthcare routine.
Ensure Teddy is on a balanced diet that meets his nutritional needs. A healthy diet, combined with regular exercise, will keep Teddy fit and maintain his vitality. Remember to provide him with fresh water at all times.
Become Teddy's Forever Home
If Teddy has stolen your heart and you can't wait to bring him into your home, reach out to us at HGRBS. Our team will provide you with all the information you need to start the adoption process and welcome Teddy into your family.
Teddy, the adorable dog from the Home and Garden category, is eagerly waiting for his forever home. Don't miss out on the opportunity to have this amazing companion by your side. Contact HGRBS today!