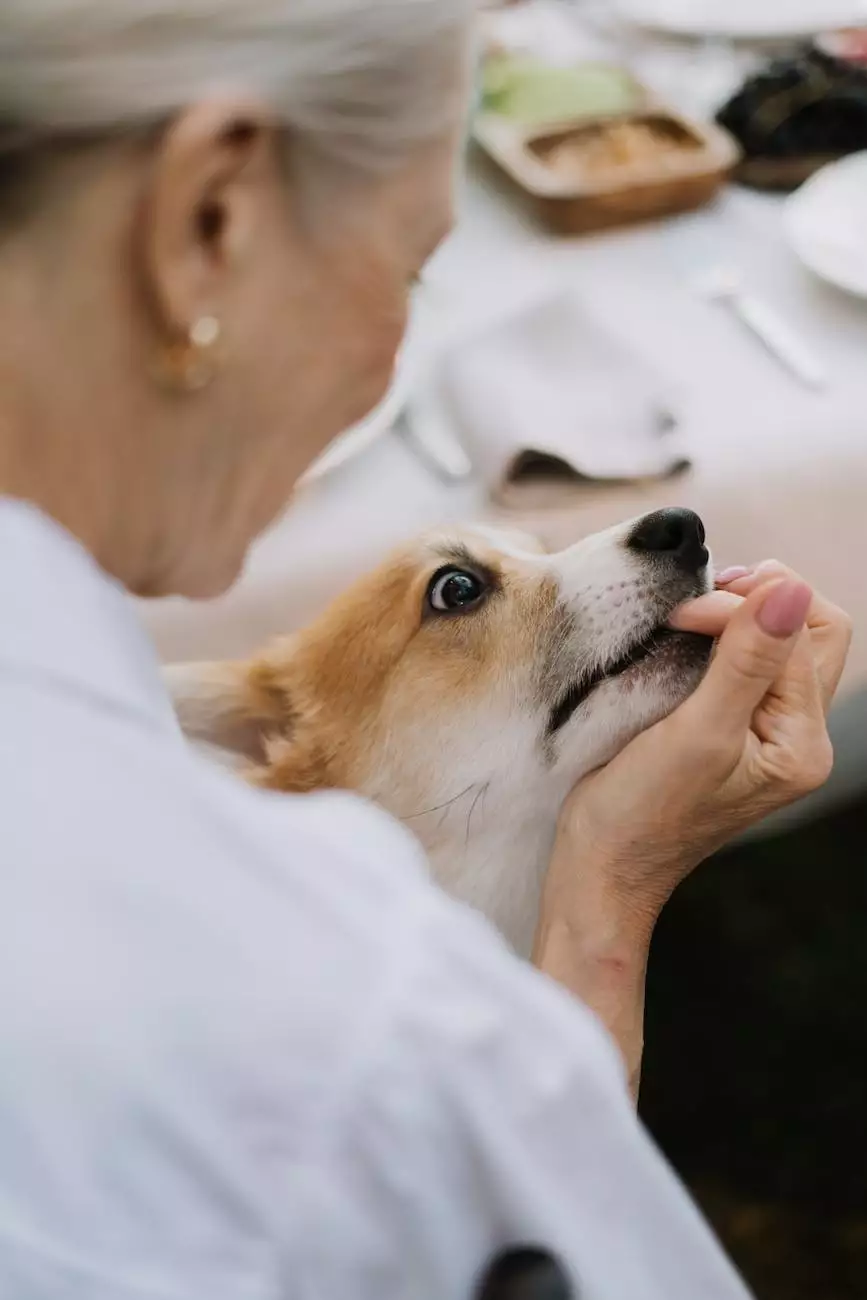 About Pippin
Meet Pippin, the charming senior dog who has won the hearts of everyone at Old Dog Haven. Pippin is an adorable mixed breed, estimated to be around 12 years old. Despite his age, he still has plenty of energy and zest for life.
Pippin was rescued by Old Dog Haven and brought to our sanctuary, where he is now living his best life. Like many senior dogs, Pippin faced numerous challenges before finding his forever home. Our dedicated team at Old Dog Haven is committed to providing him the love, care, and attention he so deserves.
Old Dog Haven
Old Dog Haven is a non-profit organization dedicated to providing homes for senior dogs in need. We believe that every dog, regardless of age, deserves a loving and comfortable home to spend their golden years.
With our extensive network of foster homes, we are able to rescue senior dogs from shelters and other vulnerable situations, giving them a chance at a new lease on life. Our team of passionate volunteers works tirelessly to ensure that every dog receives the medical care, nutrition, and companionship they need.
The Importance of Senior Dog Adoption
Adopting a senior dog, like Pippin, brings immeasurable joy and fulfillment. These wise and beautiful creatures have so much love to give, and by opening your heart and home to a senior dog, you are making a meaningful difference in their life.
Many people are unaware of the countless benefits of adopting a senior dog. Not only do they often require less training, but they also tend to be calm, well-mannered, and grateful for the love and care they receive. Additionally, senior dogs are typically already house-trained, making the transition into your home much smoother.
Senior dogs, like Pippin, have a unique ability to bring immense happiness and warmth to their adoptive families. Their wisdom, loyalty, and unconditional love are truly unmatched. By choosing to adopt a senior dog, you are not only changing their life, but they will undoubtedly change yours as well.
How You Can Help
At HGRBS, we rely on the support and generosity of individuals like you to continue our mission of providing care for senior dogs. Here are a few ways you can make a difference:
Donate: Your financial contributions help cover veterinary bills, food, and other necessities for our senior dogs.
Volunteer: Join our team of passionate volunteers and help provide direct care and companionship to our senior dogs.
Foster: Consider opening your home to a senior dog in need through our foster program. It's a rewarding experience for both you and the dog.
Spread the Word: Share our mission with your friends, family, and on social media. Help us raise awareness about the importance of senior dog adoption.
Conclusion
Pippin, the adorable senior dog at Old Dog Haven, has captured the hearts of many with his charming personality. His story serves as a reminder of the countless senior dogs who are in need of loving homes and care. Old Dog Haven, with its dedicated team and compassionate volunteers, continues to make a difference in the lives of senior dogs.
By supporting HGRBS and considering adopting or fostering a senior dog, you are giving these wise and beautiful creatures a chance at a happy and fulfilling life. Together, we can create a world where every senior dog is cherished and loved.