Leonard - The Beloved Dog
Mar 27, 2022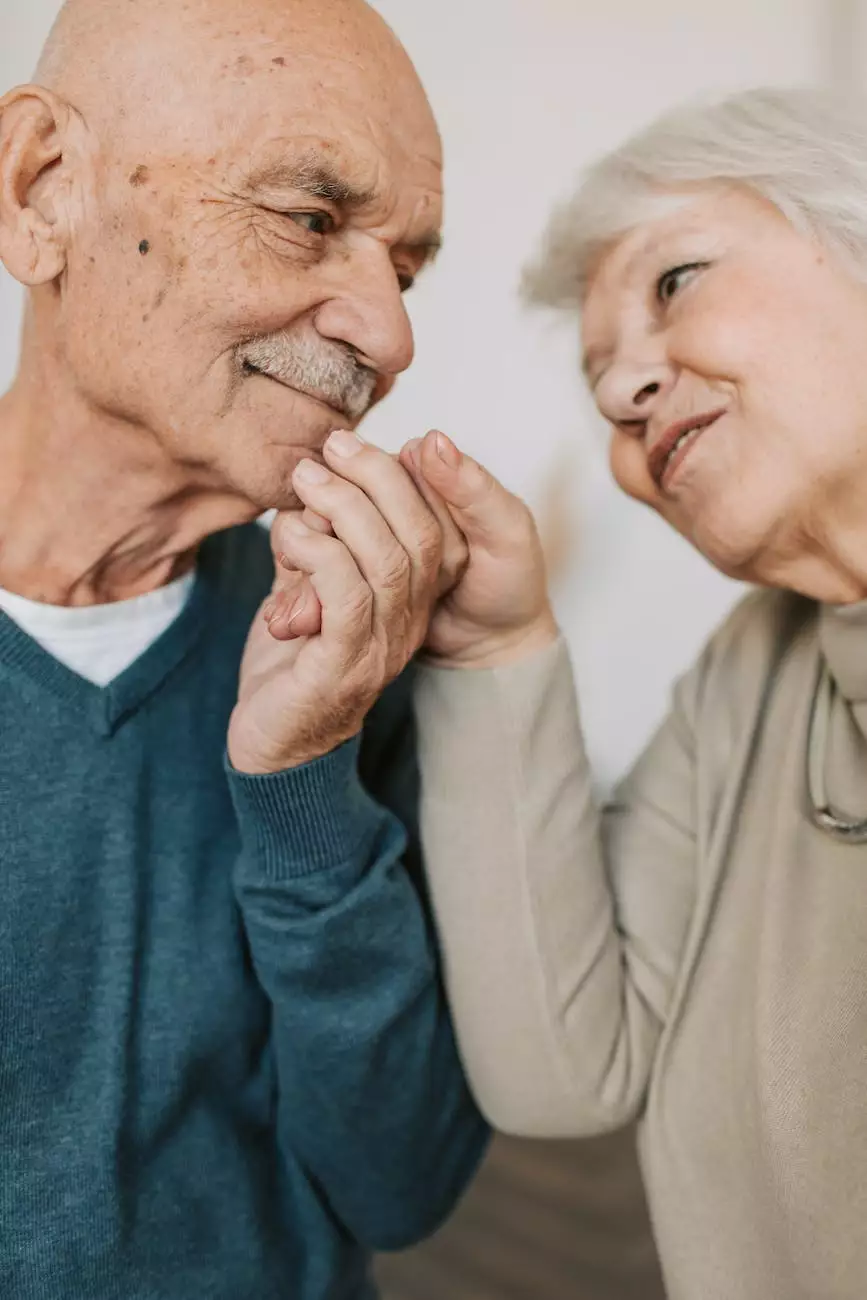 About Leonard
Welcome to HGRBS' page dedicated to Leonard, the lovable dog who has captured the hearts of many. In this comprehensive guide, we will delve into Leonard's story, personality traits, training tips, and everything you need to know about this wonderful canine companion.
Leonard's Story
Leonard, a proud member of the HGRBS family, has a unique and inspiring journey that led him to become the adored dog he is today. Leonard was found as a stray and brought to our shelter, where his charming personality and gentle nature quickly caught the attention of our team. We immediately fell in love with him and knew he deserved a forever home.
Leonard's big, soulful eyes and wagging tail won the hearts of a loving family who adopted him and provided him with all the care and affection he needed. Now, Leonard enjoys a life filled with happiness, playtime, and adventures alongside his devoted family.
Personality Traits
Leonard's joyful and friendly personality makes him a wonderful companion for individuals and families alike. With his playful nature, he ensures that every moment spent in his presence is full of warmth and laughter. Leonard adores socializing with both humans and other animals, making him the ideal furry friend to bring into any home.
Despite his energetic spirit, Leonard also possesses a calm and loving demeanor. He is always ready to offer a comforting paw or a gentle nuzzle, providing endless support and love to those around him. Whether going for a walk in the park or cuddling up on the couch, Leonard's affectionate nature shines through in every situation.
Training Tips
Training Leonard can be an enjoyable and rewarding experience due to his high intelligence and eagerness to please. Here are some valuable tips to help you and Leonard embark on a successful training journey:
1. Consistency
Consistency is key when training Leonard. Establish clear rules, boundaries, and expectations from the beginning. Use positive reinforcement techniques, such as treats and praise, to reward desired behavior and discourage any unwanted habits.
2. Obedience Training
Obedience training is crucial to ensure Leonard's safety and well-being. Teach him basic commands like sit, stay, down, and come. This will provide him with the necessary skills to be a well-behaved and obedient companion.
3. Socialization
Start socializing Leonard at an early age. Introduce him to various environments, people, and other animals. This will help him develop proper social skills and reduce the chances of behavioral issues in the future.
4. Mental Stimulation
Leonard is a clever and intelligent dog, so it's important to keep his mind stimulated. Engage him in puzzle toys, interactive games, and training sessions to challenge his intellect and prevent boredom.
5. Patience and Positive Reinforcement
Remember to be patient with Leonard throughout the training process. Dogs learn at their own pace, and it's essential to remain positive and encouraging. Celebrate small victories and provide plenty of love and rewards to reinforce good behavior.
Conclusion
Leonard, HGRBS' beloved dog, brings joy, love, and companionship to all who meet him. His heartwarming story, delightful personality traits, and helpful training tips make him an extraordinary canine companion. If you are ready to embark on a fulfilling journey with a furry friend, consider Leonard as your loyal and loving pet.
Contact HGRBS
If you have any questions or would like to support our mission of providing a better life for animals like Leonard, please don't hesitate to reach out to HGRBS. We are here to help, and we look forward to hearing from you!