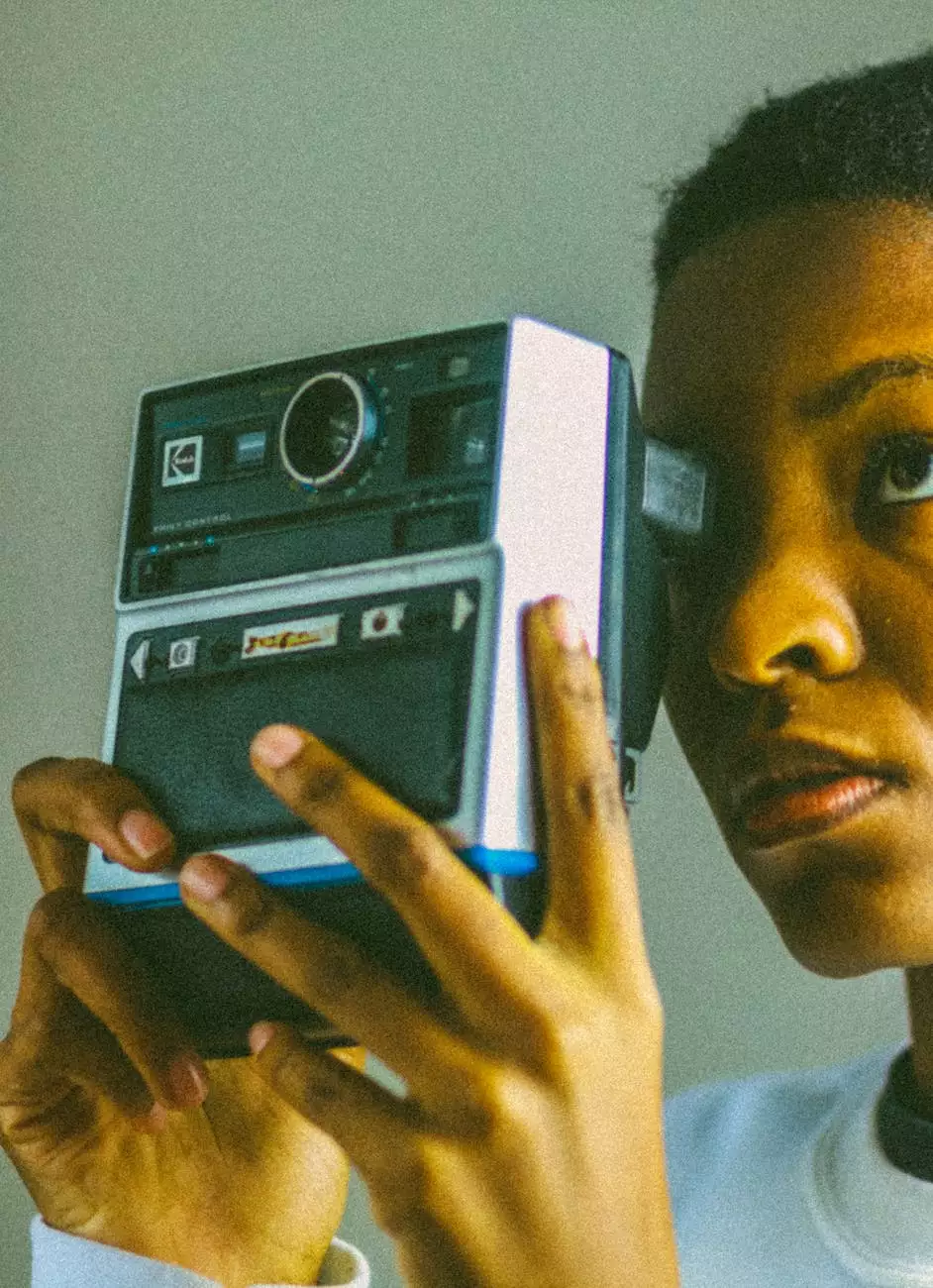 About Lady
Lady, the beloved companion of HGRBS, is a shining example of the love and dedication that dogs bring into our lives. As an older dog, Lady has captured the hearts of many with her gentle demeanor and wise soul.
Our Mission
At HGRBS, we are committed to providing exceptional care and support for aging dogs like Lady. Our mission is to create a world where senior dogs are cherished and respected, ensuring they live a life filled with love, comfort, and dignity.
Caring for Senior Dogs
As dogs age, they require specialized care to ensure their quality of life. Here at HGRBS, we offer a wide range of resources and services to cater to the unique needs of senior dogs, including:
Healthcare and regular check-ups
Diet and nutrition guidance
Exercise and mobility support
Pain management
Behavioral and emotional support
Comfortable and safe living environments
End-of-life care and support
The Importance of Senior Dog Care
Senior dogs, like Lady, have given us years of unconditional love and companionship. It is our responsibility to ensure they receive the care and attention they deserve in their twilight years.
By providing comprehensive care, we can address common senior dog issues such as arthritis, cognitive decline, and age-related disease. Through appropriate medical intervention, nutrition, and mental stimulation, we can help improve their quality of life and increase their overall well-being.
Supporting Old Dog Haven
HGRBS is proud to support the wonderful work done by Old Dog Haven, an organization dedicated to finding loving homes for senior dogs. Every dog deserves a warm bed, a wagging tail, and a loving family, and together, we can make that happen.
We encourage you to consider adopting or fostering a senior dog from Old Dog Haven, or to support their cause through donations, volunteering, or spreading awareness. Together, we can make a difference in the lives of these incredible animals.
Conclusion
At HGRBS, we are passionate about providing comprehensive care and support for senior dogs like Lady. By offering a range of resources and services, we aim to help families give their aging furry friends the best possible life.
Join us in creating a world where senior dogs are treasured and respected for the joy, wisdom, and unconditional love they bring into our lives. Together, we can make a difference, one wagging tail at a time.