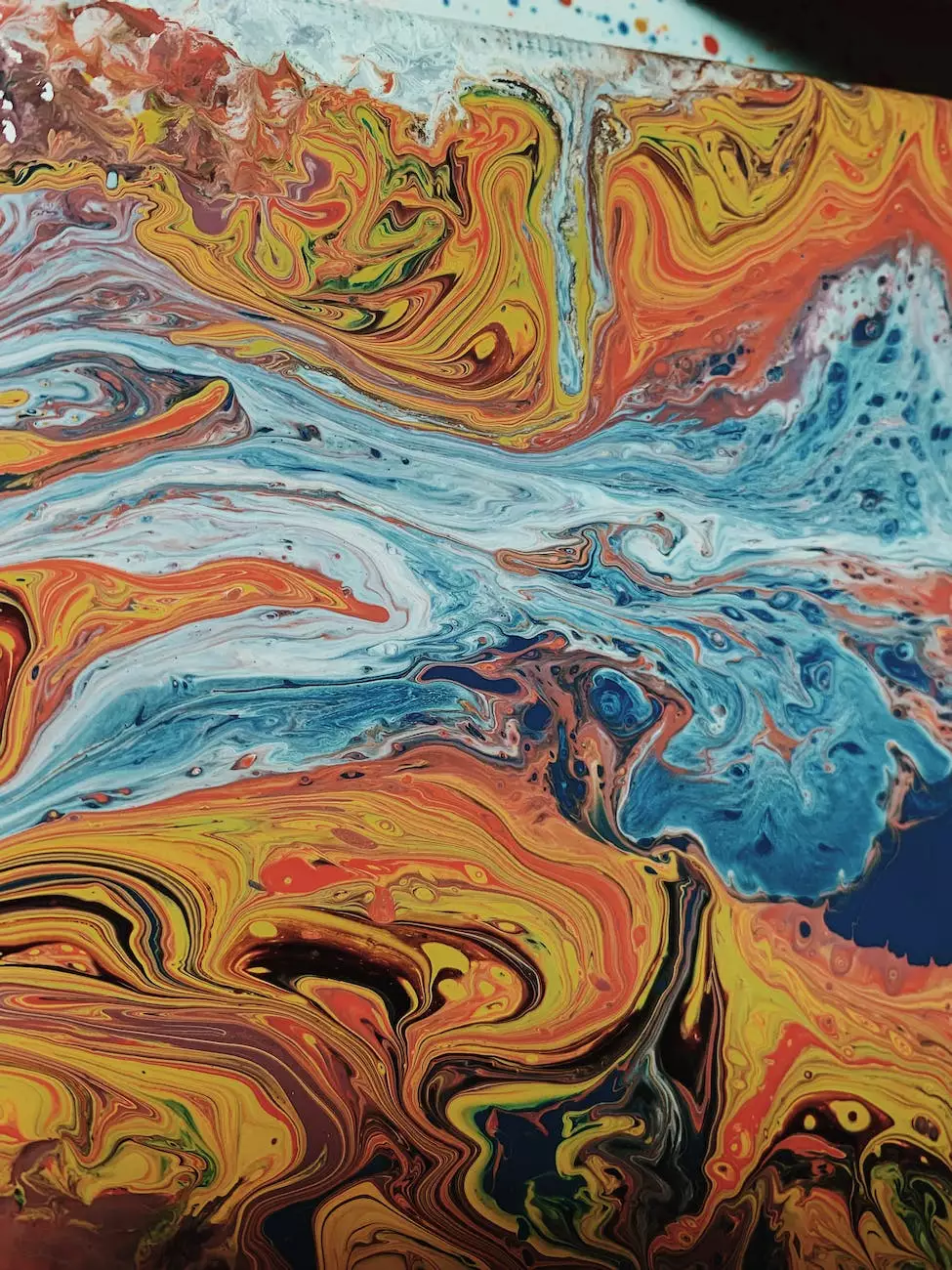 Introduction
Welcome to the ultimate guide to Gordo, the adorable and friendly dog from HGRBS. In this comprehensive guide, we will delve into Gordo's breed, personality traits, training tips, and even his favorite treats. If you're a dog lover or considering adopting a furry friend, you've come to the right place.
Gordo's Breed
Gordo is a charming mixed breed with a unique combination of characteristics that make him stand out from the rest. While his exact breed mix may not be known, Gordo displays the best qualities of various breeds, including loyalty, intelligence, and a playful nature.
Gordo's Personality
Gordo is known for his friendly and affectionate personality. He loves being around people and craves attention. Whether you're in the mood for a game of fetch or a cuddle on the couch, Gordo is always ready to join in on the fun. He is also highly intelligent and eager to please, making him a quick learner during training sessions.
Training Tips for Gordo
Training Gordo is a rewarding experience, thanks to his intelligence and willingness to learn. Here are some tips to help you get started:
Start training Gordo from an early age to establish good behavior.
Use positive reinforcement techniques, such as treats and praise, to motivate Gordo during training sessions.
Be consistent with your commands and expectations to avoid confusion.
Enroll Gordo in obedience classes to socialize him with other dogs and reinforce his training.
Make training sessions fun and engaging to keep Gordo interested and focused.
Gordo's Favorite Treats
When it comes to treats, Gordo has a few favorites that never fail to make his tail wag. Here are some treats that your furry friend is sure to love:
Peanut butter-filled Kong toys
Chicken jerky
Sweet potato chews
Homemade dog biscuits
Gordo's Daily Routine
Keeping Gordo on a consistent daily routine ensures his well-being and happiness. Here's a typical day in the life of Gordo:
7:00 AM: Breakfast time
8:00 AM: Morning walk
9:00 AM: Playtime in the park or backyard
12:00 PM: Lunchtime and a short rest
3:00 PM: Interactive puzzle toy or training session
6:00 PM: Evening walk
7:00 PM: Dinner time
8:00 PM: Relaxation and quality time with the family
Gordo's Health and Well-being
At HGRBS, we prioritize the health and well-being of our furry friends. Regular veterinary check-ups, vaccinations, and a balanced diet are essential for maintaining Gordo's health. It's also important to provide him with plenty of exercise and mental stimulation to keep him happy and prevent behavioral issues.
Gordo's Adventures
Gordo loves exploring the great outdoors and embarking on thrilling adventures. Follow us on social media to see Gordo's latest escapades, from hiking trails to beach trips. We encourage you to share your own adventures with Gordo using the hashtag #GordoAdventures.
Conclusion
Thank you for joining us on this journey to discover everything about Gordo, the lovable dog from HGRBS. From his breed and personality to training tips and favorite treats, we hope this comprehensive guide has provided you with valuable insights. Whether you're a current dog owner or considering adding a furry friend to your family, Gordo is a wonderful example of the joy and companionship that dogs bring into our lives. Stay tuned for more updates and exciting adventures with Gordo.