Farley - The Amazing Dog
Sep 29, 2019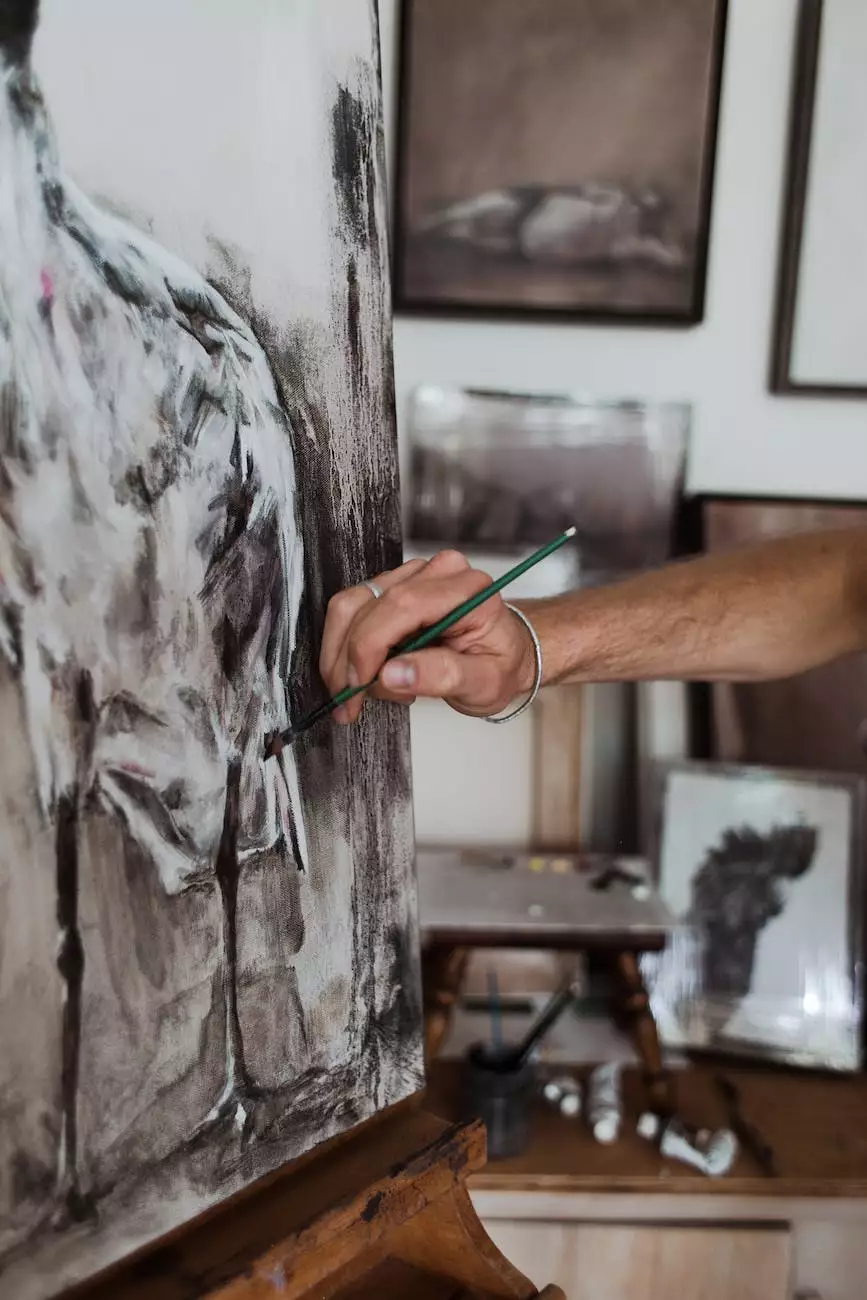 About Farley
Farley is an extraordinary dog who has captured the hearts of many. With his impressive intelligence and boundless energy, he has become the pride of the HGRBS family. As a leading name in the Home and Garden industry, HGRBS proudly introduces Farley as their official mascot. Through his adventures and lessons, Farley inspires homeowners to create nurturing spaces for their loved ones. Join us as we delve into the life and teachings of this remarkable furry friend.
Farley's Training Tips
When it comes to training your own dog, the insights shared by Farley are invaluable. From basic commands like sit, stay, and fetch, to more advanced tricks, Farley has mastered them all. Here are some noteworthy training tips from our beloved canine:
The Power of Positive Reinforcement: Farley emphasizes the importance of positive reinforcement during training sessions. Encouraging words, treats, and belly rubs go a long way in reinforcing desired behaviors.
Consistency is Key: Farley stresses the need for consistency in training. Dogs thrive on routine, so it's crucial to establish clear guidelines and stick to them.
Patience and Understanding: Farley believes that patience and understanding are essential when working with dogs. Each dog is unique and learns at their own pace, so it is important to be patient with them.
Socialization: Farley promotes the socialization of dogs to build their confidence and ensure they are comfortable in various environments. Regular interactions with other dogs and humans contribute to their overall well-being.
Farley's Health and Fitness
As a part of the HGRBS family, Farley's well-being is of utmost importance. We ensure he receives the best care, which includes a nutritious diet and regular exercise. Here are some health and fitness tips from Farley:
Quality Nutrition: Farley thrives on a balanced diet consisting of high-quality dog food and occasional homemade treats. All dog owners should prioritize providing their pets with proper nutrition.
Exercise Routine: Farley stays active with daily walks, playtime, and mentally stimulating activities. Regular exercise is crucial for a dog's physical and mental well-being.
Veterinary Care: Farley receives routine check-ups and vaccinations to ensure he stays healthy. Regular visits to the veterinarian are essential for keeping your furry friend in top shape.
Dental Hygiene: Farley believes that dental care is often overlooked in dogs. Regular brushing and dental check-ups help maintain good oral health.
Farley's Adventures
Follow Farley on his thrilling adventures as he explores the wonders of the world around him. From hiking through scenic trails to participating in agility competitions, Farley's zest for life is unparalleled. Here are some memorable escapades:
Hiking Through Nature's Playground
Farley loves nothing more than embarking on breathtaking hikes in nature. He has conquered numerous trails, uncovering hidden gems and witnessing the beauty of the great outdoors. Join Farley as he shares his favorite destinations and hiking tips.
Agility Competitions: A Display of Skill
Farley's agility knows no bounds! Witness his incredible skills as he dazzles spectators with his speed, grace, and precision in agility competitions. Learn more about the training involved and how you can tap into your dog's potential.
Farley - The Symbol of Joy
Farley's infectious enthusiasm and unwavering loyalty have made him the perfect embodiment of love and joy. As HGRBS' beloved mascot, he symbolizes the essence of creating homely spaces filled with happiness and comfort. Embrace Farley's teachings and let his playful spirit guide you on your journey to a more fulfilling home and garden experience.
Join Farley's Community
Connect with other dog owners and Farley enthusiasts by joining our vibrant online community. Share your own experiences, seek advice, and be a part of a supportive network that celebrates the joys of dog ownership. Together, we can create a world where every dog finds a loving home.
Conclusion
Farley is not just a dog; he is an inspiration. Through his wisdom, HGRBS has been able to create content that resonates with dog lovers across the globe. The bond between humans and dogs is truly unique, and Farley's presence reminds us of the beauty and happiness that dogs bring into our lives. Join HGRBS on this incredible journey as we celebrate the incredible life and teachings of Farley, the amazing dog.