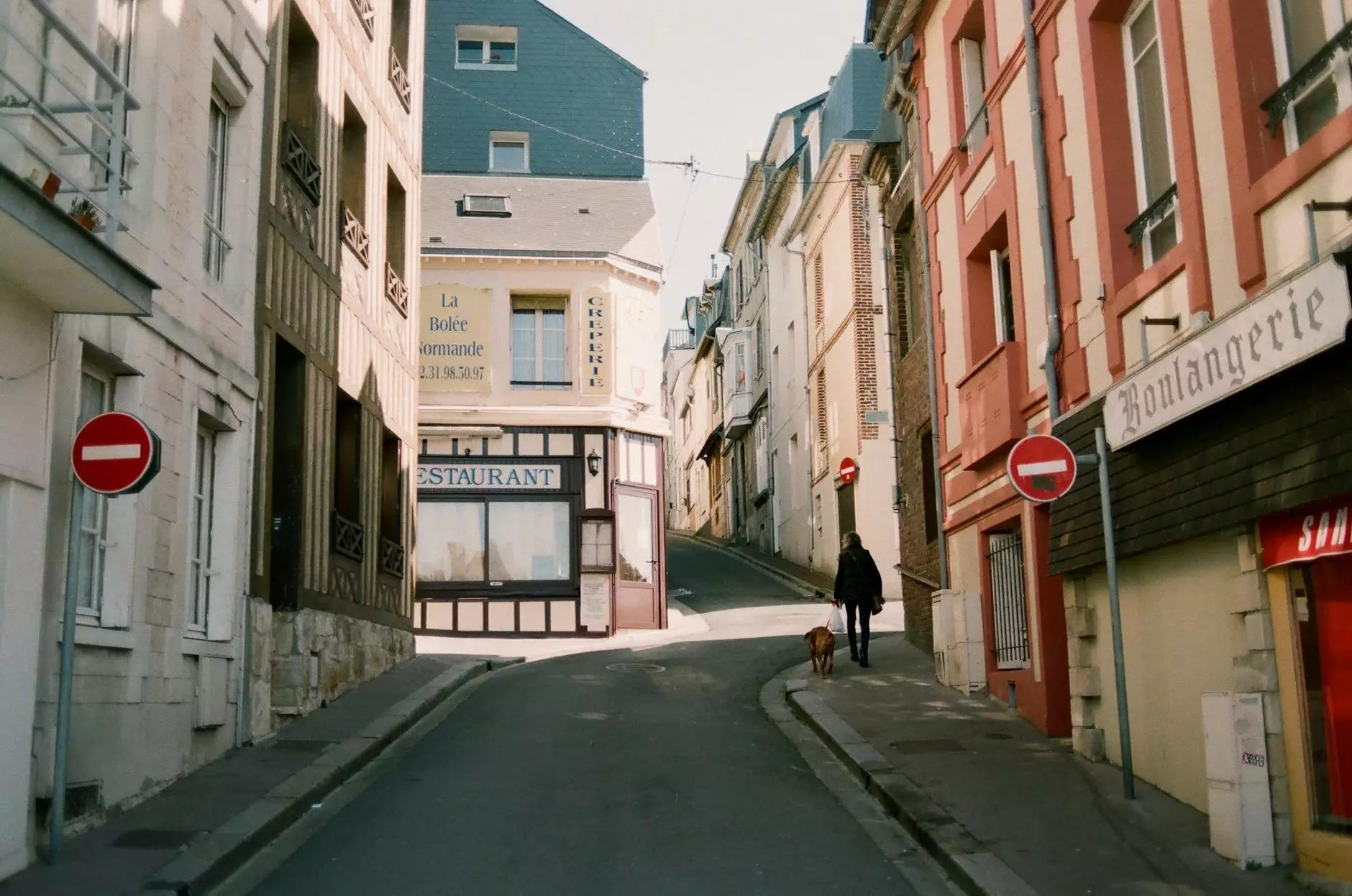 Your Source for Home and Garden with a Heart
Welcome to HGRBS, your premier destination for all things related to home and garden. In our commitment to creating beautiful and functional spaces, we also believe in making a difference in the lives of those who need it the most. With our flagship program, Old Dog Haven, we have dedicated ourselves to providing a loving and comfortable home for senior dogs in need.
The Tale of Duke
Meet Duke, an extraordinary senior dog living at Old Dog Haven. Duke is the epitome of resilience, love, and companionship. His story is one that captures the essence of why we do what we do here at HGRBS. Born into challenging circumstances and later surrendered, Duke found himself in need of a new home later in his life.
At HGRBS, we firmly believe that age should never be a barrier to love and care. When we first met Duke, we were captivated by his soulful eyes and gentle spirit. We knew that he deserved a safe haven where he could enjoy his golden years with dignity and surrounded by love.
A Place of Comfort and Love
At Old Dog Haven, Duke has found his forever home. Our team of dedicated caregivers ensures that every day is filled with love, belly rubs, and leisurely walks in the lush garden. We understand the unique needs of senior dogs and tailor their environment accordingly. A cozy bed to rest weary bones, nutritious meals to support their health, and a safe space to call their own – these are just a few elements of the care we provide.
Our home and garden are meticulously designed to cater to the needs of our elderly residents. With a carefully curated landscape that's both stimulating and serene, Duke and his fellow senior companions can thrive in an environment that resembles the outdoor spaces they once loved exploring. At HGRBS, we believe in promoting their physical and emotional well-being every step of the way.
Our Commitment to Senior Dog Haven
As leaders in the home and garden industry, HGRBS understands that our responsibility extends beyond aesthetics. By supporting Old Dog Haven, we showcase our dedication to creating a positive impact in the lives of senior dogs who might otherwise be overlooked. Our commitment is unwavering, and we aim to raise awareness about the joys and challenges of providing homes for aging pets.
Each day at Old Dog Haven reinforces the belief that every dog, regardless of age or background, deserves a second chance. Our team works tirelessly to give senior dogs like Duke the opportunity to live out their remaining years in the loving company of warm-hearted individuals who offer the care and companionship they truly deserve.
Join the Old Dog Haven Family
If you're passionate about making a difference in the lives of senior dogs, we invite you to join the Old Dog Haven family. Whether it's through adoption, fostering, volunteering, or supporting our cause, your contribution will profoundly impact the lives of these incredible animals.
At HGRBS, we are proud to support Old Dog Haven and the amazing work they do. Together, let's pave the way for more heartwarming stories like Duke's and create a world where every old dog has a loving home and garden to call their own.
Unlocking the Boundless Love of Senior Dogs
With each passing day, Duke continues to inspire us. His wagging tail and affectionate demeanor remind us of the boundless love that dogs offer, regardless of age or circumstance. The Old Dog Haven program is a testament to the incredible resilience and companionship that senior dogs bring into our lives.
As you navigate through our website, take the time to explore the amazing stories of our beloved senior dogs and the impact they've made on the lives of their adoptive families. We invite you to discover the joy that comes from providing a loving home and garden to these special animals.
Your journey begins here – with HGRBS, Old Dog Haven, and the heartwarming tale of Duke.