Daphne (Pom) - The Perfect Companion for a Beautiful Home and Garden
Oct 2, 2021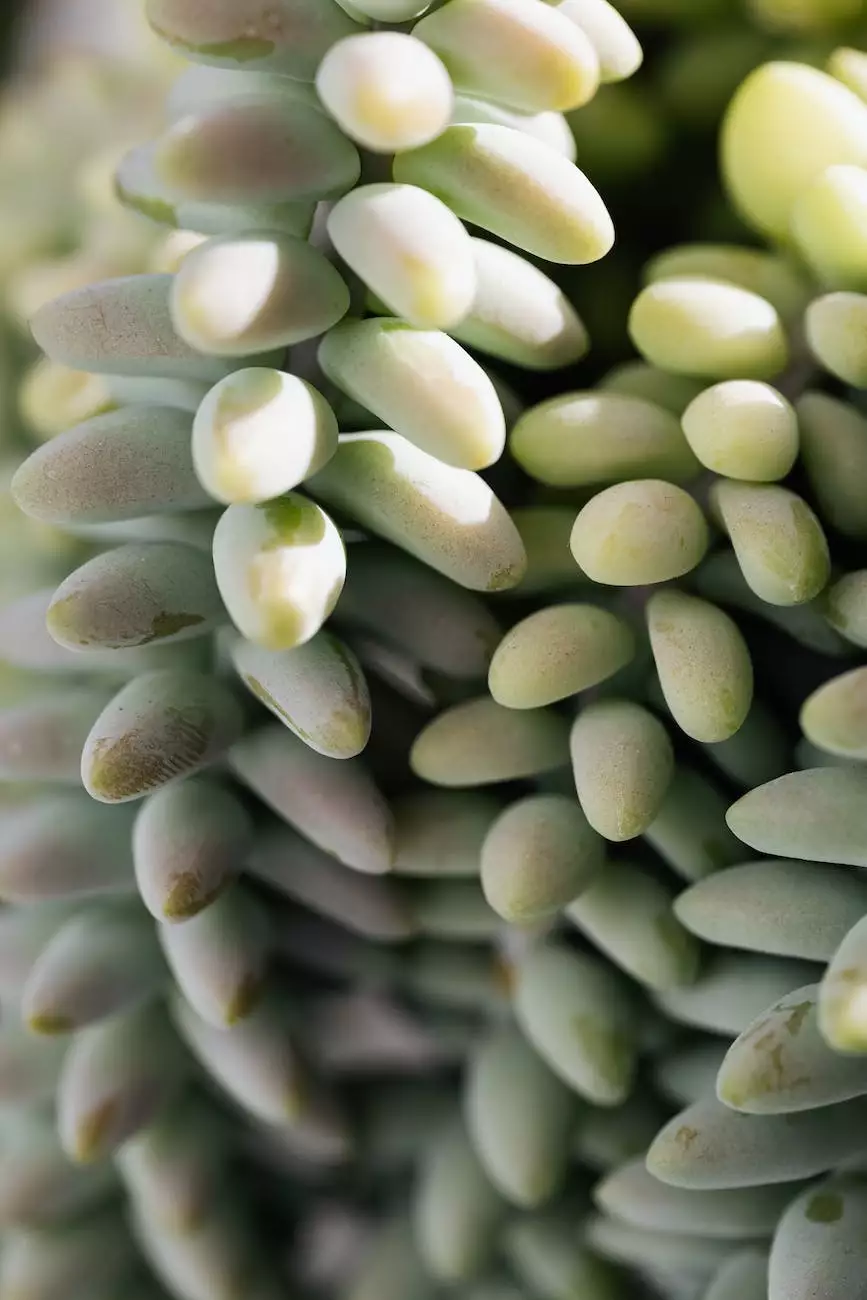 About Daphne
Daphne, the adorable Pomeranian from HGRBS, is a lively and loving companion that brightens every home. With her fluffy coat and playful nature, Daphne has captured the hearts of many. In this comprehensive guide, we will explore everything you need to know about owning a Pom like Daphne, including grooming tips, health advice, and much more.
Caring for Your Pom
Proper care is essential to keep your Pom happy and healthy. From grooming to exercise, here are some tips to ensure your Pom thrives:
Grooming
Regular grooming sessions are necessary to keep Daphne's coat looking beautiful and tangle-free. Brush her fur gently, paying attention to any knots or matting. A good quality slicker brush is ideal for Pomeranians. Additionally, regular baths and nail trims will keep Daphne feeling fresh and looking her best.
Exercise
Despite their small size, Pomeranians are energetic dogs that require regular exercise. Daily walks and play sessions will help Daphne burn off excess energy and maintain a healthy weight. Remember, a well-exercised Pom is a happy Pom.
Daphne's Health
Daphne's health is a top priority at HGRBS. We ensure she receives regular veterinary check-ups, vaccinations, and preventive treatments to keep her in optimal condition. However, it's important to be aware of potential health issues that can affect Pomeranians, such as:
Heart problems
Dental issues
Joint conditions
Patellar luxation
Eye problems
Obesity
Regular visits to the veterinarian and a balanced diet will help minimize these risks, ensuring Daphne lives a long and healthy life.
Training and Socialization
Training and socialization are crucial for any dog, including Pomeranians. By exposing Daphne to different environments, people, and animals, you can help her become a well-behaved and confident companion. Positive reinforcement techniques, such as reward-based training, work wonders with Poms like Daphne.
Pomeranian Temperament
Pomeranians, like Daphne, are known for their vibrant personalities. Here are some common traits that make them such delightful companions:
Lively and alert
Intelligent and easily trainable
Affectionate and loyal
Curious and adventurous
Great with families and children
Choosing the Perfect Pom
If you're considering adding a Pom to your family, it's important to find the right one for your lifestyle. Factors to consider include:
Size and weight
Coat color and type
Temperament
Energy level
Compatibility with children or other pets
HGRBS offers a variety of Pomeranians, including Daphne, who can bring joy and companionship to your home. Reach out to us today to find the perfect Pom for you.
In Conclusion
Daphne is not only an important part of the HGRBS family but also a delightful companion for any home and garden. Her loving nature, combined with proper care, training, and socialization, makes her a perfect addition to any family. Whether you're a seasoned Pom owner or considering getting your first Pomeranian, use this guide as a valuable resource for providing the best possible care to your furry friend. Explore our website further for more valuable insights on home and garden topics, and don't hesitate to contact us for any inquiries or to schedule a visit to meet Daphne in person. Together, let's create the perfect harmony between the beauty of your home and garden and the joy of having a loving Pom companion like Daphne.