About T-Bone
Jun 29, 2023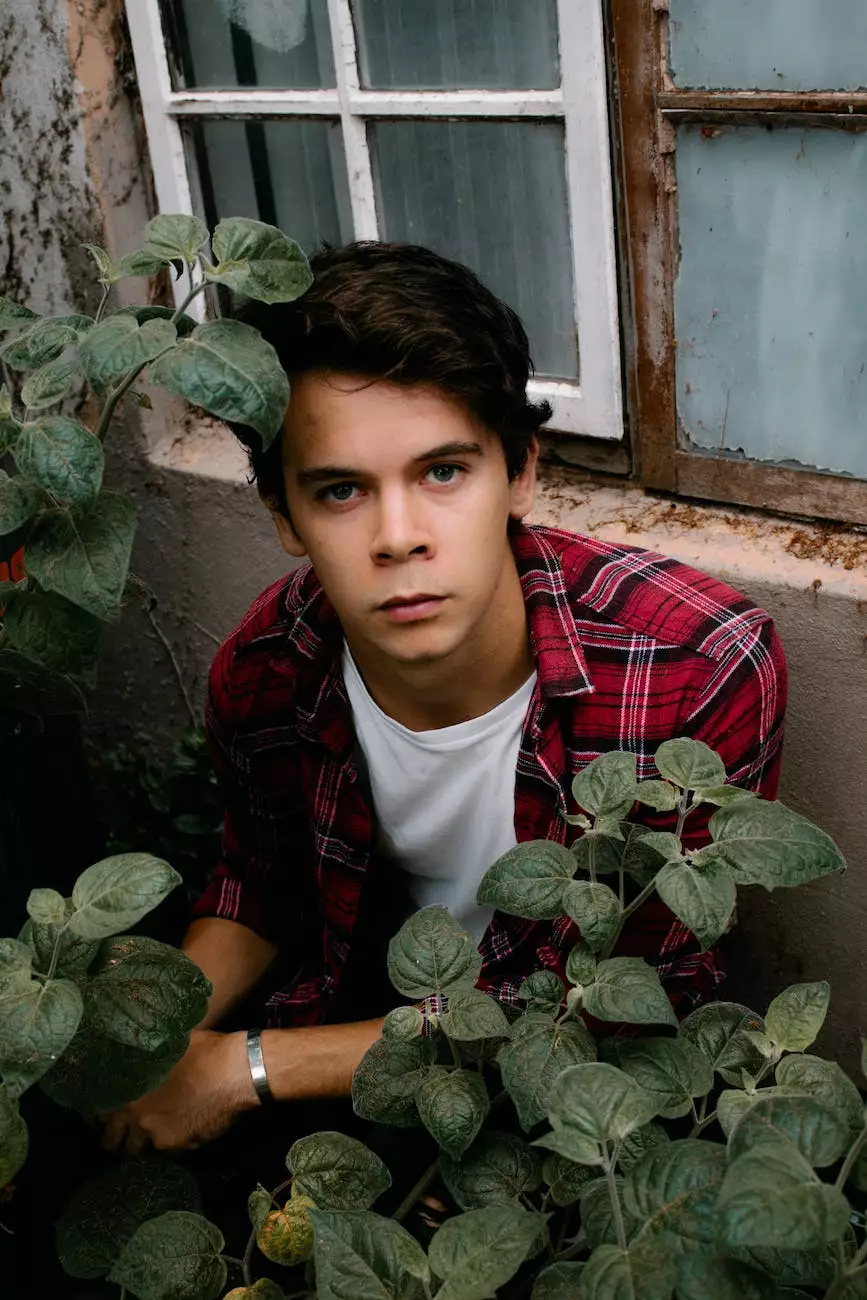 Welcome to T-Bone's profile on the HGRBS website! If you're looking for information on our beloved Rottie boy T-Bone, you're in the right place. This page is dedicated to providing you with rich and comprehensive details about T-Bone, including his physical appearance, personality, and tips on how to care for him as a proud Rottweiler owner.
Physical Appearance
T-Bone is a delightful and adorable chubby Rottie boy. He has a robust build and a strong muscular frame, which is characteristic of the Rottweiler breed. T-Bone's broad head and well-defined jawline give him a distinctive and powerful appearance.
One of T-Bone's notable features is his expressive eyes, which are deep brown and filled with warmth and affection. His ears are triangular in shape, typically naturally droopy, and add to his charm. T-Bone's short, dense coat is black with well-defined mahogany markings on his face, chest, and legs.
As T-Bone is a little on the chubby side, his adorable rolls of fat make him even more endearing. However, it is important to ensure that his weight remains within a healthy range in order to avoid potential health issues. Regular exercise and a proper diet are essential for maintaining T-Bone's optimal physical condition.
Personality
T-Bone has an incredibly affectionate and gentle personality. Despite his robust appearance, he is a big softie at heart. He adores being around his family and thrives on their love and attention. As a loyal companion, T-Bone is always by your side, offering comforting cuddles and endless devotion.
While T-Bone is naturally protective of his loved ones, he is also friendly and sociable. Early socialization is crucial to help him become well-rounded and ensure he interacts well with other dogs and people. T-Bone enjoys meeting new friends and is known to bring joy and charm to everyone he encounters.
His intelligence and eagerness to please make T-Bone an ideal candidate for obedience training. Teaching him commands and providing mental stimulation not only strengthens the bond between you and your furry friend, but it also helps prevent behavioral issues and promotes good manners.
Caring for T-Bone
As a proud Rottweiler owner, it is important to provide T-Bone with the care he needs to lead a happy and healthy life. Here are some essential tips for caring for your beloved Rottie boy:
Proper nutrition: Feed T-Bone a high-quality, well-balanced diet that meets his nutritional needs. Avoid overfeeding to maintain his weight within a healthy range.
Regular exercise: Engage T-Bone in daily physical activities such as walks, playtime, or agility training to keep him mentally and physically stimulated.
Grooming: Brush T-Bone's coat regularly to keep it free from dirt, debris, and loose hair. Trim his nails and clean his ears to promote good hygiene.
Healthcare: Schedule regular veterinary check-ups for T-Bone to monitor his health, vaccinations, and address any concerns or potential health issues promptly.
Training and socialization: Enroll T-Bone in obedience classes to help him become well-behaved and sociable. Promote positive reinforcement and provide mental stimulation through puzzle toys and interactive games.
Remember, a happy and healthy T-Bone is a testament to your love and dedication as a Rottweiler owner. By providing him with a nurturing environment and meeting his physical and emotional needs, you ensure he leads a fulfilling life.
Conclusion
T-Bone, the chubby Rottie boy, is a wonderful companion loved by all at HGRBS. Through this page, we hope to have given you a comprehensive understanding of T-Bone's physical appearance, personality, and how to care for him as a proud Rottweiler owner.
By following the tips and information provided, you can ensure that T-Bone lives his best life. Remember, the bond you form with T-Bone will be eternally rewarding, and the love he shares with you will make every day brighter.
Thank you for visiting HGRBS and learning more about T-Bone. Be sure to explore our website for more valuable resources related to home and garden.