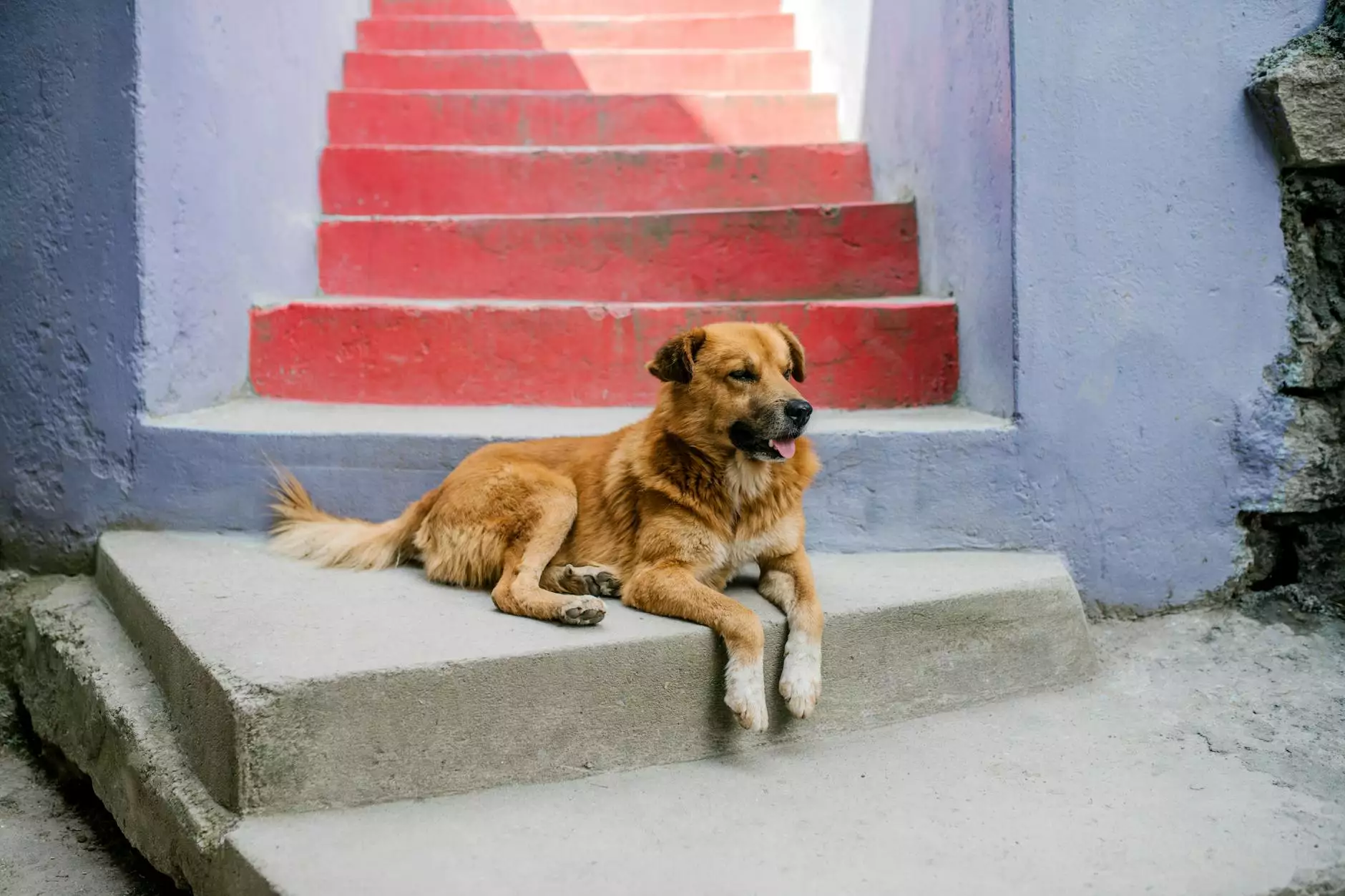 Introduction
Welcome to the world of Bobby (Bob), a delightful canine companion brought to you by HGRBS! If you are looking for a furry friend to brighten up your home and garden, Bobby (Bob) is the perfect choice. With their playful nature, unwavering loyalty, and a heart full of love, Bobby (Bob) will soon become an irreplaceable member of your family.
Why Choose Bobby (Bob)?
When considering a dog to join your family, you want a breed that not only fits your lifestyle but also brings countless joys to your daily life. Bobby (Bob) is a breed that ticks all the boxes and more. Here are some compelling reasons to choose Bobby (Bob) as your loyal companion:
Loving and Affectionate
Bobby (Bob) is known for their unconditional love and affection towards their human family. They thrive on companionship and will shower you with endless cuddles and kisses. Whether you're having a bad day or simply in need of some emotional support, Bobby (Bob) will always be there to provide warmth and comfort.
Playful and Energetic
If you lead an active lifestyle or enjoy spending time outdoors, Bobby (Bob) is your perfect match. With their boundless energy, Bobby (Bob) loves to engage in playtime activities such as fetch, frisbee, and long walks in the park. Their enthusiasm will keep you motivated and their playful antics will bring a smile to your face.
Intelligent and Trainable
Bobby (Bob) is an intelligent breed, making training a breeze. They are eager to learn new tricks and commands, making them highly trainable. This intelligence allows Bobby (Bob) to adapt well to various household routines, making them an ideal pet for both novice and experienced dog owners.
Family-Oriented and Great with Kids
If you have children, Bobby (Bob) will be an exceptional addition to your family. Their gentle and friendly nature makes them wonderful companions for kids of all ages. Bobby (Bob) is patient, tolerant, and protective, ensuring a harmonious and safe environment for the whole family.
Low Maintenance Coat
Bobby (Bob) boasts a stunning coat that requires minimal maintenance. Their short hair reduces shedding and makes them an excellent choice for individuals with allergies. A quick brush once a week will keep their coat looking healthy and shiny, saving you time and effort.
Bringing Bobby (Bob) Home
Now that you're captivated by Bobby (Bob)'s exceptional qualities, you might be wondering how to bring them home. At HGRBS, we take great care in ensuring our puppies are well-socialized, healthy, and ready to become part of your family. Here's the process for bringing Bobby (Bob) home:
Research and Preparation
Before bringing home any dog, it's important to do thorough research to understand their specific needs and requirements. Familiarize yourself with Bobby (Bob)'s temperament, exercise needs, and any other essential information to make an informed decision. Ensure your home and garden are properly prepared, providing a safe and welcoming environment for Bobby (Bob) to thrive in.
Contacting HGRBS
Once you feel ready to take the next step, reach out to HGRBS through our website or give us a call. We will happily answer any questions you may have and provide you with more details about Bobby (Bob) and the adoption process.
Meeting Bobby (Bob)
During this stage, you'll have the opportunity to meet Bobby (Bob) in person. Interact with them, observe their behavior, and determine if they are the perfect match for you and your family. Building a strong connection and bond is essential for a lifelong companionship.
Adoption and Ongoing Support
Once you've decided to adopt Bobby (Bob), we will guide you through the necessary paperwork and adoption fee process. Rest assured that even after adoption, HGRBS will provide ongoing support and advice as you navigate your journey as a Bobby (Bob) owner.
Conclusion
In conclusion, Bobby (Bob) is a remarkable dog breed that will enhance your home and garden in countless ways. With their loving nature, playful spirit, and ability to be a true member of the family, Bobby (Bob) is an absolute joy to have around. Contact HGRBS today to take the first step towards welcoming Bobby (Bob) into your life. You won't regret it!