Aoife - Your Adorable Companion in the Home and Garden
Jul 8, 2023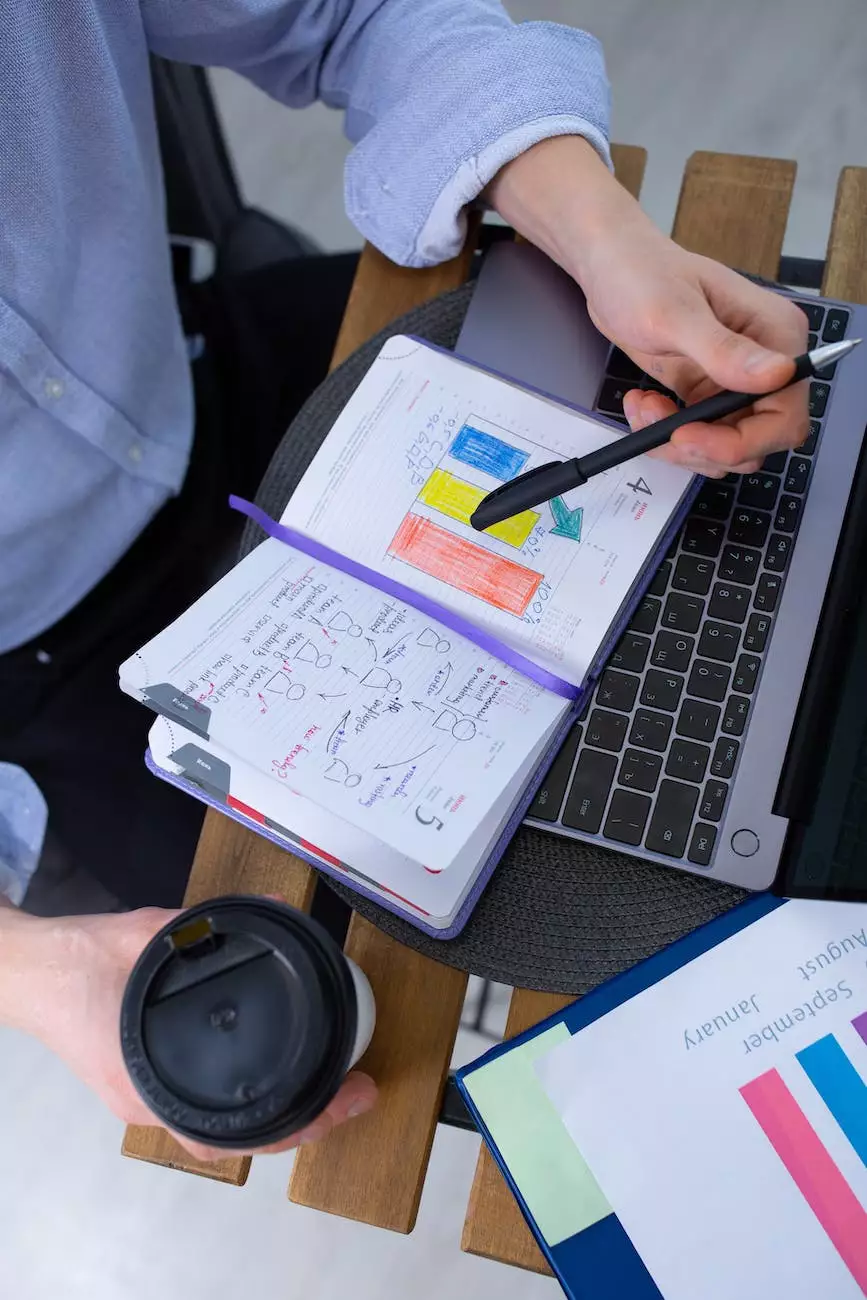 Origin of the Name
Aoife, derived from the Gaelic language, is a name that embodies beauty, elegance, and grace. Just like the name suggests, our Aoife is an enchanting canine companion that brings joy and warmth to any home.
Meet Aoife
Aoife is a beloved member of the HGRBS family, representing the perfect blend of loyalty, intelligence, and playfulness. With her distinct features and charming personality, Aoife captures the hearts of everyone she encounters.
Unique Characteristics
One of Aoife's most striking features is her stunning amber eyes that seem to hold a universe of emotions. Her soft, wavy fur boasts a beautiful combination of colors, ranging from caramel to a deep russet. Standing gracefully at 22 inches tall and weighing around 55 pounds, Aoife has an elegant and well-proportioned physique.
Temperament
Aoife has a temperament that perfectly complements her captivating appearance. She is known for her gentle and affectionate nature, making her an ideal companion for families and individuals alike. Aoife is incredibly patient and gets along well with children, making her a wonderful addition to any family's home and garden. Her intelligence and eagerness to please make her highly trainable and adaptable to various environments.
Care and Maintenance
Providing the best care for Aoife ensures her health, happiness, and longevity. Regular exercise, including daily walks and playtime, is essential to keep her active and prevent any behavioral issues.
Nutrition
Feeding Aoife a balanced and nutritious diet is crucial to maintain her overall well-being. High-quality dog food, rich in essential nutrients, promotes healthy digestion, strong bones, and a shiny coat. Consult with your veterinarian to determine the most suitable diet for Aoife based on her age, size, and specific dietary requirements.
Grooming
Aoife's luxurious coat requires regular grooming to keep it clean and tangle-free. Brushing her fur at least twice a week not only removes any loose hair but also promotes healthy skin and prevents matting. Additionally, periodic nail trims and ear cleanings are important for her overall hygiene.
Training and Socialization
Aoife's intelligence and eagerness to please make her an excellent candidate for training. Consistent and positive reinforcement methods coupled with early socialization will help her develop into a well-mannered and confident companion. Enroll in obedience classes or work with a professional dog trainer to enhance Aoife's skills and strengthen the bond between you.
Health and Routine Check-ups
Regular veterinary check-ups are essential to ensure Aoife's ongoing health. Vaccinations, parasite preventatives, and annual examinations are crucial for early detection of any potential health problems. Maintaining a routine vaccination and deworming schedule, as recommended by your veterinarian, provides Aoife with a solid foundation for a healthy life.
Conclusion
Aoife, the delightful companion in the Home and Garden category of HGRBS, is more than just a beautiful dog. Her loyalty, intelligence, and affectionate nature make her an incredible addition to any household. By providing Aoife with the love, care, and attention she deserves, you will have a lifelong companion who brings endless happiness and joy to your home.