These dogs have found loving homes thanks to you
Dec 20, 2020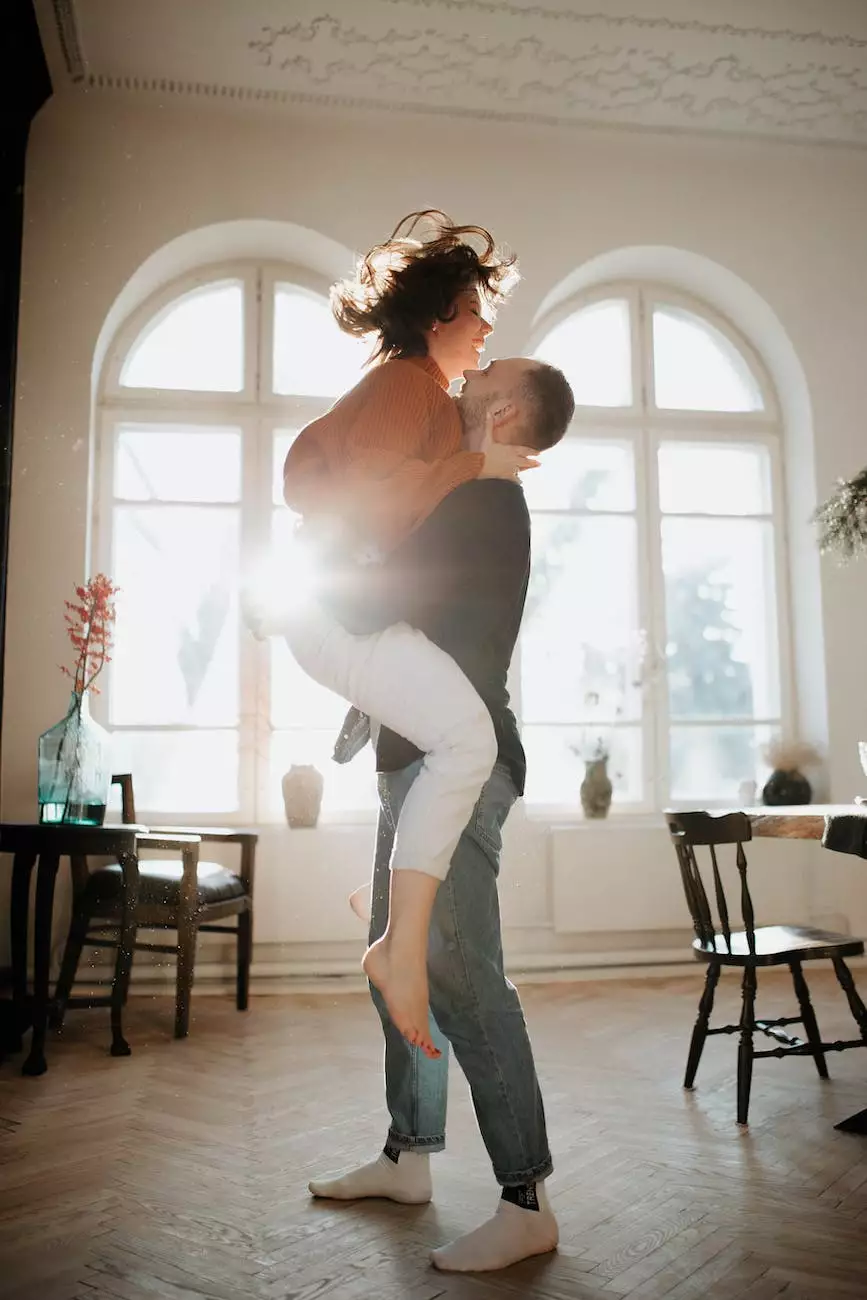 At HGRBS, we are thrilled to share the success stories of our beloved furry friends who have found their forever homes. Thanks to your continuous support and dedication, these dogs now have a warm and loving environment to call their own. Join us as we celebrate the joy of adoption and the incredible impact you have made in transforming the lives of these dogs.
Bringing Happiness and Love into Homes
Each adoption tale is unique, but they all share one common theme: the boundless love and happiness that has entered the lives of both the dogs and their new families. By choosing to adopt, our community has opened their hearts and homes to these wonderful creatures, offering them a fresh start and a chance to thrive.
Through your generous support, you have contributed to the success of our adoption program. These heartwarming stories of resilience, care, and companionship are a testament to the positive and life-changing impact of adopting a dog.
The Power of Rescue
Rescue dogs often have a challenging past, yet they possess an incredible ability to adapt and love unconditionally. By adopting a rescue dog, you have not only given them a second chance at life but have also experienced the transformative power of their presence.
Each dog has a story to tell, showcasing their individual charm and unique personality. From the moment they find their forever home, their lives are forever changed. These dogs are no longer just pets; they become family members, providing immeasurable joy, and filling every moment with love and laughter.
A Tail of Triumph and Transformation
Let us introduce you to Bella, a beautiful Labrador Retriever mix who was abandoned and left to fend for herself. Through a joint effort between our dedicated team and your unwavering support, Bella was rescued and found a loving family who cherish her as one of their own. Today, Bella is a thriving and happy member of her new family, and her transformation is a testament to the power of rescue and the joy of adoption.
As we share these inspiring stories, we invite you to witness the transformative journey our dogs have experienced. From being neglected, abandoned, or mistreated to finding a safe and nurturing environment, every dog's tale reflects the change that love can bring.
Your Support Matters
Thanks to the kindness and compassion of individuals like you, HGRBS has been able to rescue and rehabilitate countless dogs in need. By adopting from us, supporting our initiatives, and spreading the word about the joy of adoption, you are making a tremendous difference in the lives of these animals.
Together, We Can Make a Difference
We encourage you to browse through the stories of our beloved adopted dogs, and perhaps, you will find the inspiration to welcome a furry friend into your own home. Every adoption is an opportunity to change a life, and together, we can make a world of difference. Share the love and promote the joy of adoption by supporting HGRBS and our mission to find loving homes for all animals in need.
Experience the unconditional love and loyalty that comes with adopting a dog.
Support our mission to provide a safe and nurturing environment for abandoned and mistreated dogs.
Discover heartwarming adoption stories that will inspire and bring joy to your day.
Find out how your support has transformed the lives of countless dogs.
Join the HGRBS Community Today
Visit HGRBS online to learn more about our adoption process, upcoming events, and how you can help make a difference in the lives of shelter dogs. Together, we can continue to provide a loving and safe environment for those who need it most.
We sincerely thank you for your dedication, support, and commitment to the well-being of all dogs in need. Your contributions have brought immeasurable happiness and have changed the lives of these dogs forever. Let's celebrate these heartwarming stories and continue to create a better future for every furry companion out there.