These dogs have found loving homes thanks to you
May 4, 2020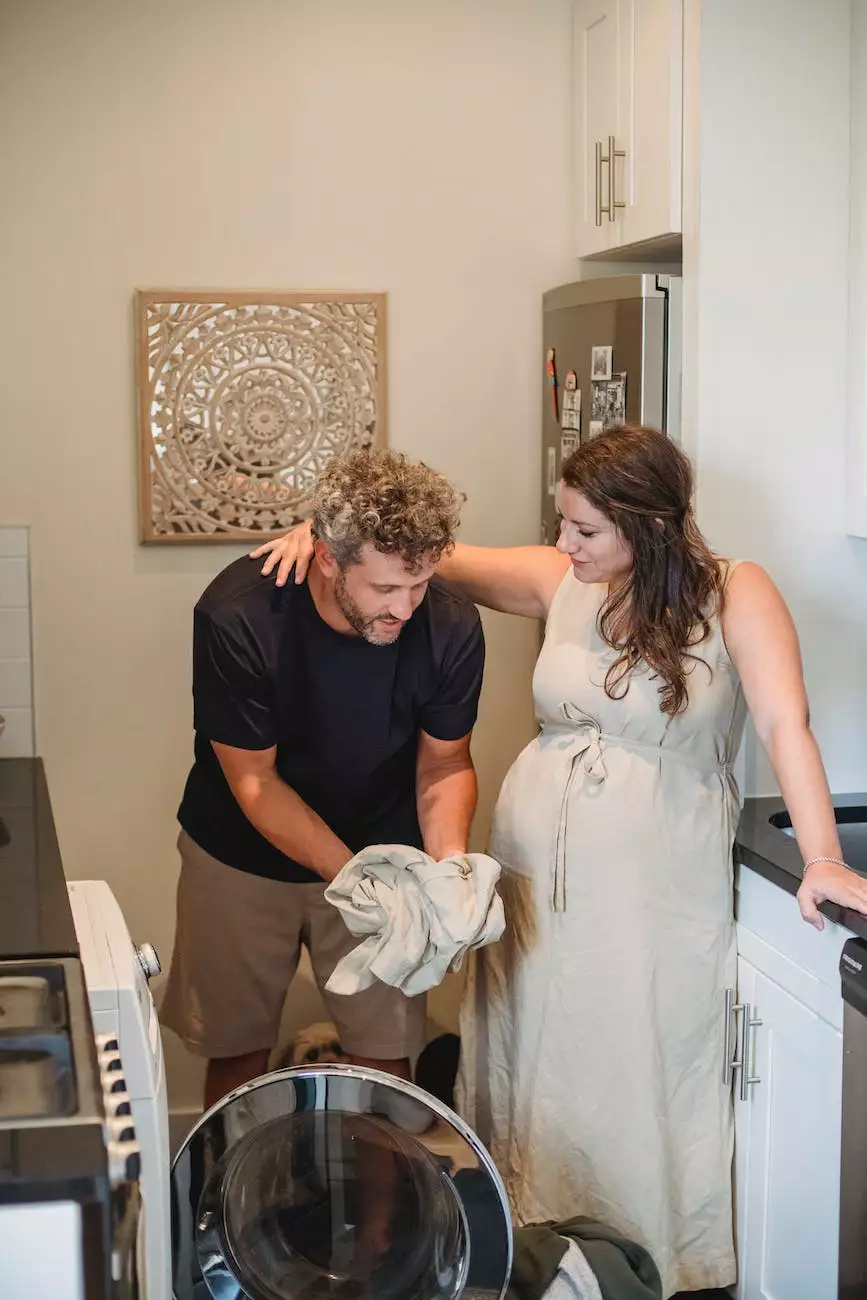 Introduction
At HGRBS, we are committed to helping dogs find their forever homes. Thanks to the support of people like you, we have been able to make a difference in the lives of countless dogs in need. In this section, we share heartwarming stories of dogs that have found loving homes through our adoption program.
Adopted Dogs
Max – A loyal companion
Max, a lovable Labrador Retriever mix, captured the hearts of many potential adopters with his playful nature and gentle personality. After spending several months at our shelter, Max finally found his forever home with the Johnson family. They were impressed by Max's intelligence and obedience during their meet-and-greet, and it was clear that they were a perfect match.
Adoption Journey
Max's adoption journey was not without its challenges, but thanks to the dedication and support provided by the HGRBS team, he successfully transitioned into his new home. The Johnson family worked closely with our experienced trainers to reinforce Max's training and ensure a smooth adjustment period.
Today, Max enjoys long walks in the park and playing fetch with his new family. His bright eyes and wagging tail are a testament to the love and care he receives every day. The Johnsons couldn't imagine their lives without this loyal companion by their side.
Luna – From abandonment to affection
Luna, a beautiful mixed breed, had a difficult start to life. She was found abandoned on the streets, scared and alone. When Luna arrived at our shelter, we knew she deserved the chance to experience love and happiness.
Rescue and Rehabilitation
Our dedicated team of veterinarians and volunteers worked tirelessly to ensure Luna's physical and emotional well-being. Through a combination of medical treatments, nutritious food, and socialization exercises, Luna slowly began to trust humans again.
After several months of care, Luna's transformation was remarkable. Her once-fearful demeanor gave way to a loving and affectionate personality. The story of her rescue touched the hearts of many, and it wasn't long before a loving family came forward to give her the forever home she deserved.
Charlie – Overcoming adversity
Charlie, a resilient German Shepherd mix, faced numerous challenges before finding his forever home. He was rescued from an abusive situation and arrived at our shelter in need of extensive medical care. Despite his difficult past, Charlie never lost his gentle spirit and unwavering trust in humans.
Recovery and New Beginnings
Under the care of our compassionate team, Charlie underwent surgery to address his injuries and received ongoing medical treatment. Throughout his recovery, Charlie's brave and resilient nature inspired everyone around him.
When the time came for Charlie to find his forever home, a family with experience in rehabilitating abused dogs stepped forward. They saw the potential in Charlie and were committed to providing him with a safe and loving environment. Today, Charlie is flourishing in his new home, surrounded by the love and care he always deserved.
Browse Successful Adoptions in the Home and Garden Category
In addition to Max, Luna, and Charlie, we have successfully matched many other dogs with loving families through our adoption program. Our extensive collection of successful adoptions in the Home and Garden category can be found on our website.
Why Choose HGRBS?
When you choose HGRBS for your adoption needs, you not only give a deserving dog a second chance at life but also experience the joy and fulfillment of welcoming a new furry family member. Our team is dedicated to ensuring a seamless adoption process, providing support every step of the way.
Wide variety of dog breeds and mixes
Thorough vetting process to ensure responsible adoptions
Experienced trainers to guide you through the transition period
Rewarding experience of giving a dog a loving home
Visit our website to browse through our collection of successful adoptions and find your perfect match today!