These dogs have found loving homes thanks to you
Mar 17, 2019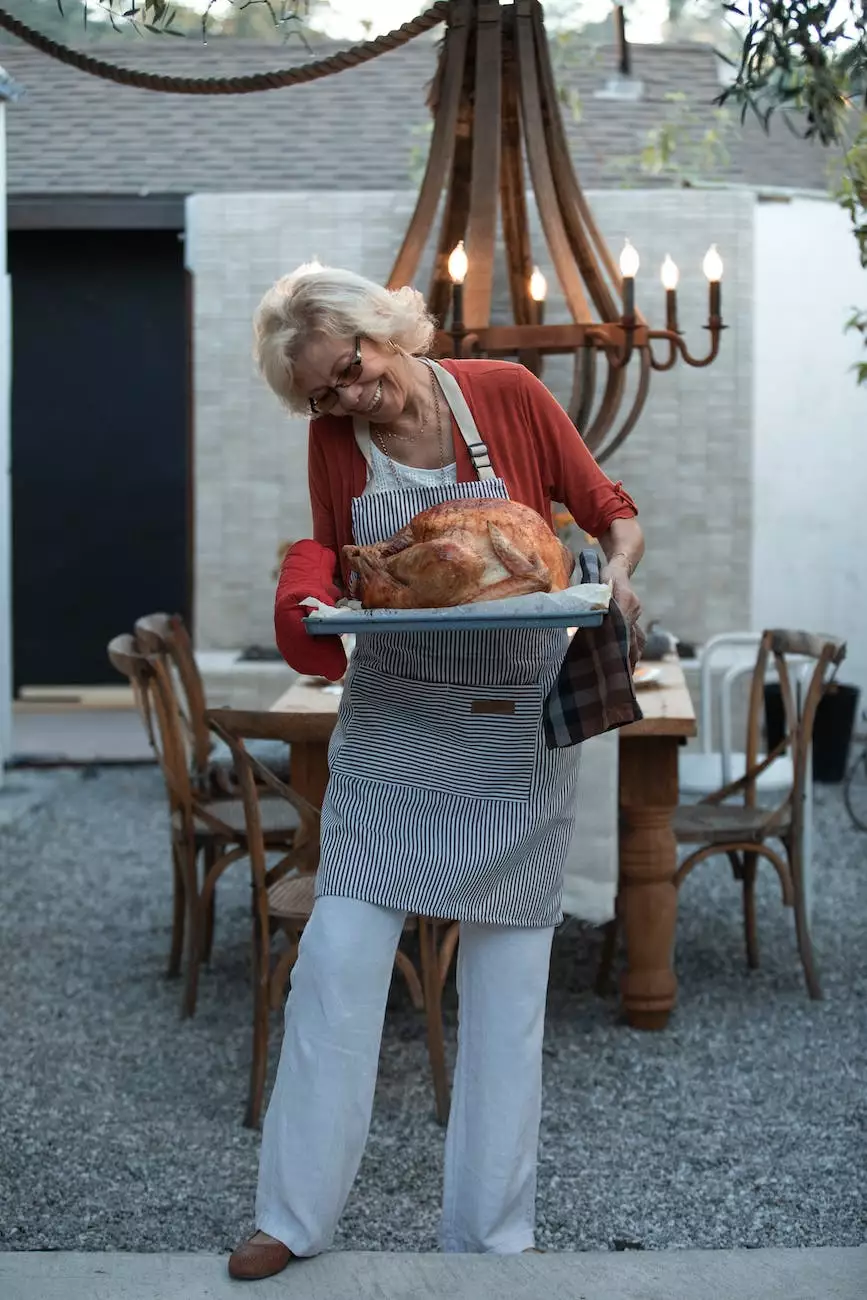 At HGRBS, we firmly believe that every dog deserves a loving and caring home. We are delighted to share with you the heartwarming stories of dogs that have found their forever homes through our adoption program. By providing a second chance to these furry friends, you have made a positive difference in their lives.
The Joy of Adoption
Adopting a dog is a rewarding experience that brings immense joy and happiness to both the dog and the adopter. Our mission at HGRBS is to match dogs in need with loving families, creating lifelong bonds and unforgettable memories. We provide a safe and nurturing environment for dogs that have endured hardship, allowing them to heal and thrive in their new homes.
When you choose to adopt, you not only save a life but also gain a loyal and loving companion. The dogs available for adoption through HGRBS come from various backgrounds and situations. From abandoned strays to neglected pets, our rescued dogs are ready to embark on a new journey filled with love and care.
Our Adoption Process
At HGRBS, we understand that finding the perfect match for your family is crucial. We have a thorough adoption process in place to ensure that each dog finds the right home where they will be cherished and cared for. Our process includes:
Initial Application: Interested adopters are required to fill out an application form to provide us with basic information about their lifestyle, preferences, and experience with dogs.
Home Visit: Our team conducts a home visit to assess the suitability of the environment for the specific dog you are interested in adopting. We want to ensure that your home is safe and suitable for your new furry family member.
Meet and Greet: Once your home is approved, you will have the opportunity to meet the dog you are interested in before making a final decision. This ensures compatibility and allows you to witness the bond that can form between you and your potential new pet.
Finalizing the Adoption: If both you and the dog are comfortable with each other, we proceed with the adoption process. Adoption fees and paperwork will be completed, and we will guide you on how to provide continued care and support for your newly adopted dog.
Success Stories
Thanks to your support, HGRBS has successfully placed numerous dogs in their forever homes. We would like to share just a few heartwarming success stories:
1. Lucky: From Stray to Beloved Family Member
Lucky, a timid mixed breed found wandering the streets, was given a second chance at life through our adoption program. After being rehabilitated and receiving medical care, Lucky found a loving family who provided him with the care and attention he needed. Today, Lucky is a happy and confident dog who brings joy to his family every day.
2. Bella: A Senior Dog Finds Comfort and Love
Bella, a senior dog abandoned in her old age, finally found the warmth of a loving home. Despite her age, Bella's playful and gentle nature won the hearts of her new family. Through their love and care, she has regained her trust in humans and enjoys her golden years surrounded by love and affection.
3. Max: Overcoming Neglect and Thriving
Max, a neglected and malnourished dog, was on the brink of giving up when he was rescued by HGRBS. With proper medical attention, nourishment, and a nurturing home, Max transformed into a happy and healthy companion. His infectious energy and playful spirit bring happiness to his new family every day.
Join Our Mission
We invite you to be a part of our mission to provide a happy ending for every deserving dog. By adopting from HGRBS, not only do you change a dog's life, but they also change yours. The love and loyalty you receive in return are immeasurable.
If you're considering adding a furry friend to your family, browse our available dogs for adoption on our website. Feel free to reach out to our dedicated team for any inquiries or assistance throughout the adoption process.
Together, we can continue to make a difference in the lives of these wonderful dogs. Let's give them the loving homes they so deserve.