Artist's Insight with Max Grover
Feb 3, 2018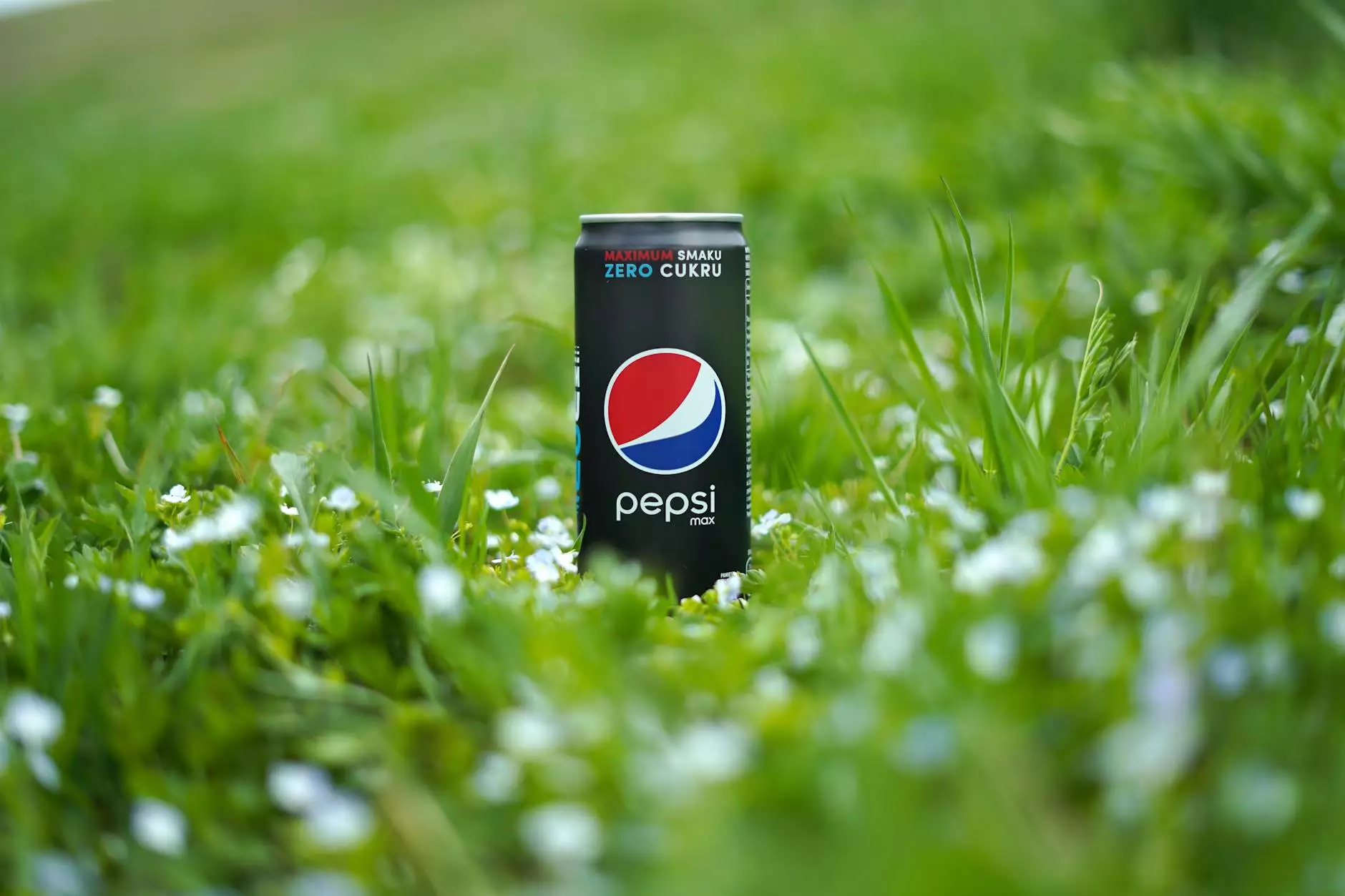 Journey into the World of Art
Experience an extraordinary event as HGRBS presents an exclusive interview with the acclaimed artist, Max Grover. Immerse yourself in the fascinating world of art and gain valuable insights into Max's creative process. Whether you're an aspiring artist or simply an art enthusiast, this event is a must-attend.
Discover the Genius of Max Grover
Max Grover is a renowned artist known for his vibrant and whimsical artworks. With a career spanning over three decades, Max has captivated the art world with his unique style and imaginative creations. His work has been exhibited in prestigious galleries and featured in numerous publications.
The Art of Storytelling
One of Max's distinctive qualities is his ability to tell stories through his art. Each piece he creates has a narrative that unfolds within its vibrant colors and intricate details. Max engages viewers with his captivating imagery, inviting them to interpret and connect with his stories on a personal level.
Unveiling the Creative Process
Join us as Max Grover takes you behind the scenes of his artistic process. Gain insight into his inspiration, techniques, and how he brings his imaginative ideas to life. From initial sketches to final masterpieces, Max will reveal the journey of creation, providing a glimpse into the world of an accomplished artist.
Exploring the World of Art
This event offers an opportunity for art enthusiasts and creators alike to explore the diverse world of art. Gain exposure to different artistic styles, learn about various mediums, and discover how artists express their unique perspectives. Expand your artistic horizons and open doors to endless creativity.
Diverse Art Forms and Mediums
Art manifests in various forms, from paintings, sculptures, and installations to mixed media, digital art, and beyond. Max Grover's expertise expands across multiple mediums, allowing him to express his creativity in a multitude of ways. Delve into the rich tapestry of art and witness the versatility of artistic expression.
Inspiration from Nature's Beauty
Max draws inspiration from the beauty of the natural world, often incorporating elements of flora and fauna into his works. His vibrant color palettes and intricate details capture the essence of nature's wonders, evoking a sense of joy and fascination. Prepare to be mesmerized by the enchanting connection between art and the world around us.
Unlock Your Creative Potential
Artist's Insight with Max Grover will inspire you to embark on your own artistic journey. Whether you're a seasoned artist or a beginner, the event offers a wealth of knowledge and inspiration to fuel your creativity. Discover techniques, styles, and practices that can elevate your art and help you find your unique voice.
Artistic Techniques and Approaches
Learn from Max Grover's wealth of experience as he shares insights into various artistic techniques and approaches. From brush strokes and color harmonies to composition and perspective, uncover the secrets behind creating impactful and visually stunning art. Tap into the wisdom of an esteemed artist and enhance your artistic skills.
Finding Your Artistic Voice
Every artist has a unique voice that sets them apart. Max Grover's journey will inspire you to explore and discover your own artistic identity. Explore different styles, experiment with various mediums, and allow your creativity to flourish. Nurture your individuality and let your art be a reflection of your true self.
Join Us Today
Don't miss this unparalleled opportunity to gain insights from the extraordinary Max Grover. Mark your calendars and join us for an event that promises to inspire, ignite, and unleash your artistic passion. Embrace the world of art with HGRBS and explore the limitless possibilities of creative expression.