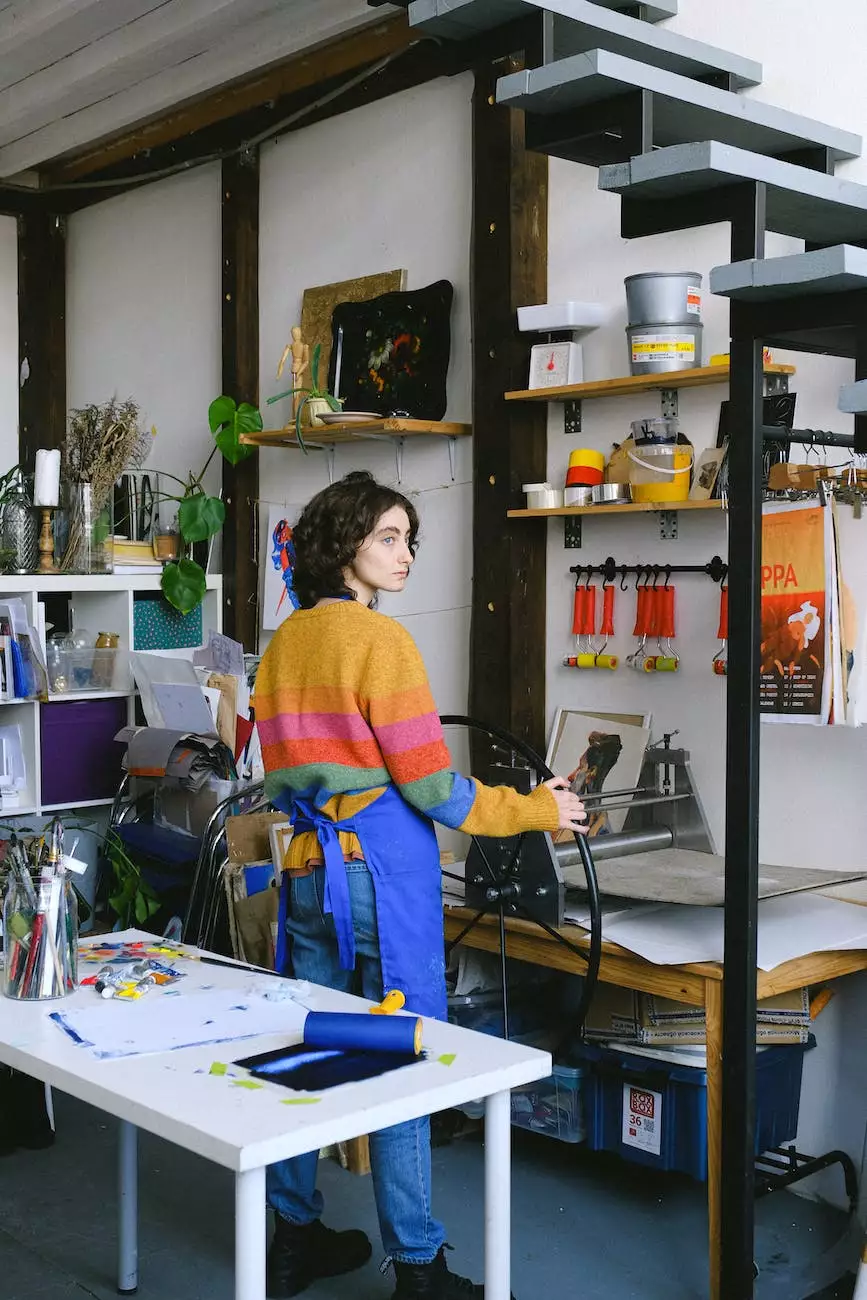 Welcome to the Questions and Answers section of HGRBS, your ultimate resource for all things related to home and garden. Whether you are renovating, maintaining, or designing your home, we are here to provide expert advice, valuable tips, and solutions to common issues.
Renovation
Are you planning a home renovation project? HGRBS has got you covered. Our team of experienced professionals has compiled a list of frequently asked questions regarding home renovation. From choosing the right materials to hiring the best contractors, we help you make informed decisions to ensure a successful renovation.
1. How do I choose the right materials for my renovation project?
Choosing the right materials is crucial for the success of your renovation project. Factors such as durability, style, and budget should be taken into consideration. At HGRBS, we provide comprehensive guides and recommendations to help you choose the best materials for the job. Our experts analyze the pros and cons of various options, allowing you to make an informed decision.
2. What should I look for when hiring a contractor?
Hiring the right contractor is essential to ensure a smooth renovation process. We understand that finding a reliable contractor can be overwhelming. That's why we have created a detailed checklist that covers everything from license and insurance to past work references. With our guidance, you can hire a professional contractor with confidence.
Maintenance
Regular maintenance is key to preserving the beauty and functionality of your home and garden. Our FAQ section provides answers to your most pressing questions about home maintenance, offering helpful tips and tricks to keep your property in top shape.
1. How often should I clean my gutters?
Cleaning your gutters regularly is essential for preventing water damage to your home. The frequency of gutter cleaning depends on various factors such as the number of trees near your property and the climate you live in. Our experts recommend cleaning your gutters at least twice a year to ensure proper functioning.
2. What are some effective ways to keep pests away from my garden?
Dealing with garden pests can be frustrating. Fortunately, there are several effective methods to keep them at bay. From natural deterrents to eco-friendly pesticides, HGRBS provides detailed information on how to protect your garden from common pests. Follow our tips to enjoy a beautiful and pest-free garden.
Design
Whether you are looking for inspiration or need guidance on design principles, HGRBS has the answers. Our design-focused section offers insights into home and garden design, helping you create spaces that truly reflect your style and personality.
1. How can I make a small room appear larger?
Having a small room doesn't mean you have to compromise on style or comfort. There are several tricks to create an illusion of space and make a small room appear larger. Our design experts share their tips, including the use of light colors, strategic furniture placement, and the importance of proper lighting.
2. What are some popular trends in outdoor landscaping?
Your outdoor space has the potential to become a stunning extension of your home. Stay up-to-date with the latest trends in outdoor landscaping with HGRBS. From sustainable gardens to outdoor entertainment areas, we provide insights into popular design concepts and how you can incorporate them into your own garden.
At HGRBS, we believe that knowledge is power. Our Questions and Answers section aims to empower you with the information you need to make informed decisions and achieve your home and garden goals. Explore our comprehensive resources and let us guide you on your journey to creating the home and garden of your dreams.