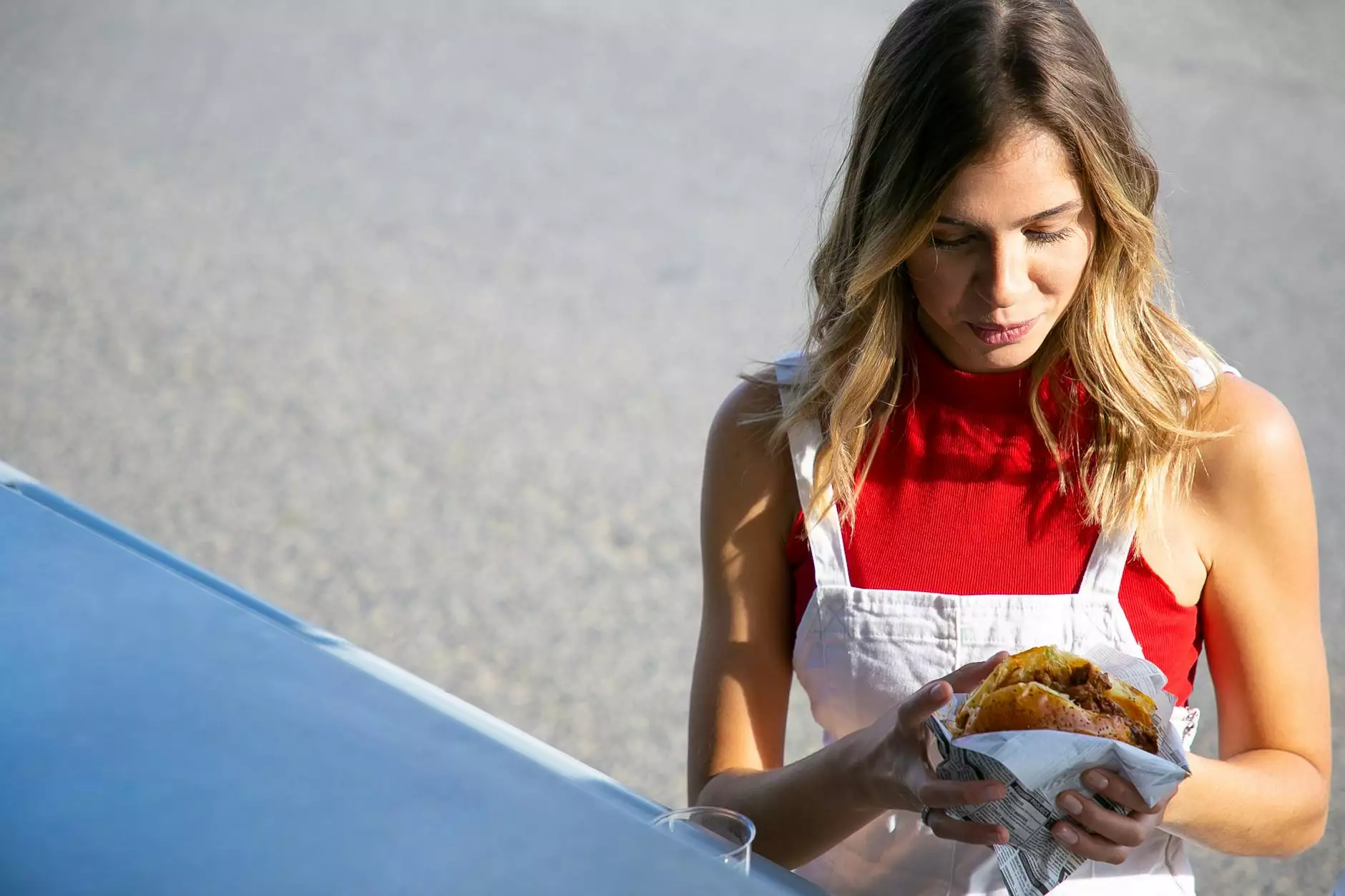 Welcome to HGRBS, your trusted partner in the Home and Garden industry. We take immense pride in providing top-notch services to our valued customers. Our commitment to excellence sets us apart from other competitors in the market. In this page, we present our comprehensive Free Service Policy, detailing the various services we offer.
Services Offered
At HGRBS, we understand the importance of delivering the highest level of service to our customers. That's why we offer an extensive range of services to cater to all your home and garden needs. Our services include, but are not limited to:
Landscape Design and Installation: Our team of experienced professionals will work closely with you to create a stunning landscape design that aligns with your vision. From conceptualizing the layout to selecting the right plants and materials, we ensure a seamless installation process.
Irrigation and Sprinkler Systems: Proper irrigation is crucial for the health and longevity of your plants. Our experts will design and install efficient sprinkler systems tailored to your specific requirements, ensuring adequate water supply and efficient distribution.
Lawn Care and Maintenance: A well-manicured lawn is the centerpiece of any beautiful garden. Our skilled professionals will provide regular lawn care and maintenance services, including mowing, edging, fertilizing, and weed control, to keep your lawn looking lush and vibrant.
Tree and Shrub Care: Trees and shrubs add beauty and shade to your outdoor space. We offer comprehensive tree and shrub care services, including pruning, trimming, disease management, and pest control, to ensure their health and vitality.
Hardscaping: Enhance your outdoor living space with our expert hardscaping services. From patios and pathways to retaining walls and outdoor kitchens, our skilled professionals will create functional and aesthetically pleasing hardscape elements that transform your garden into a serene oasis.
Outdoor Lighting: Illuminate your landscape and create a captivating ambiance with our customized outdoor lighting solutions. We specialize in designing and installing energy-efficient lighting systems that enhance the beauty and security of your outdoor area.
These are just a few examples of the wide range of services we offer. We take pride in ensuring customer satisfaction and delivering exceptional results for every project we undertake.
Why Choose HGRBS?
When it comes to choosing a reliable home and garden service provider, we understand that you have numerous options. However, HGRBS stands out from the crowd due to the following reasons:
Exceptional Quality: We are committed to delivering nothing less than the highest quality of service. Our team of experts is highly skilled and experienced, ensuring that every project is completed to perfection.
Attention to Detail: We believe that the difference lies in the details. We meticulously plan and execute every project, paying close attention to even the smallest aspects to ensure flawless results.
Customer-Centric Approach: At HGRBS, we prioritize customer satisfaction above all else. We listen to your requirements, offer personalized solutions, and go the extra mile to exceed your expectations.
Reliability and Timeliness: We understand the value of your time and strive to deliver our services within the agreed timeframe. When you choose HGRBS, you can trust us to complete your project efficiently and on schedule.
Transparent Pricing: We believe in transparent and fair pricing. Our quotes are competitive, and we provide detailed breakdowns of the costs involved, ensuring no surprises along the way.
Commitment to Sustainability: As an environmentally conscious company, we prioritize sustainable practices in all our services. We use eco-friendly materials and promote water conservation to minimize our ecological footprint.
These qualities make HGRBS the ideal choice for all your home and garden needs. We take pride in our work and our ability to deliver exceptional results that exceed your expectations.
Contact Us
Ready to experience the outstanding services offered by HGRBS? Contact us today to discuss your project and schedule a consultation with our expert team. Whether you need assistance with landscaping, irrigation systems, lawn care, or any other home and garden services, we've got you covered!
You can reach us by:
Phone: Call our friendly customer service representatives at [insert phone number].
Email: Drop us an email at [insert email address], and our team will respond promptly.
Online Inquiry: Fill out the contact form on our website [insert website URL/contact page link], and we will get back to you as soon as possible.
We look forward to assisting you in creating the home and garden of your dreams!