The Love Project – Walking for Old Dogs
Jan 28, 2021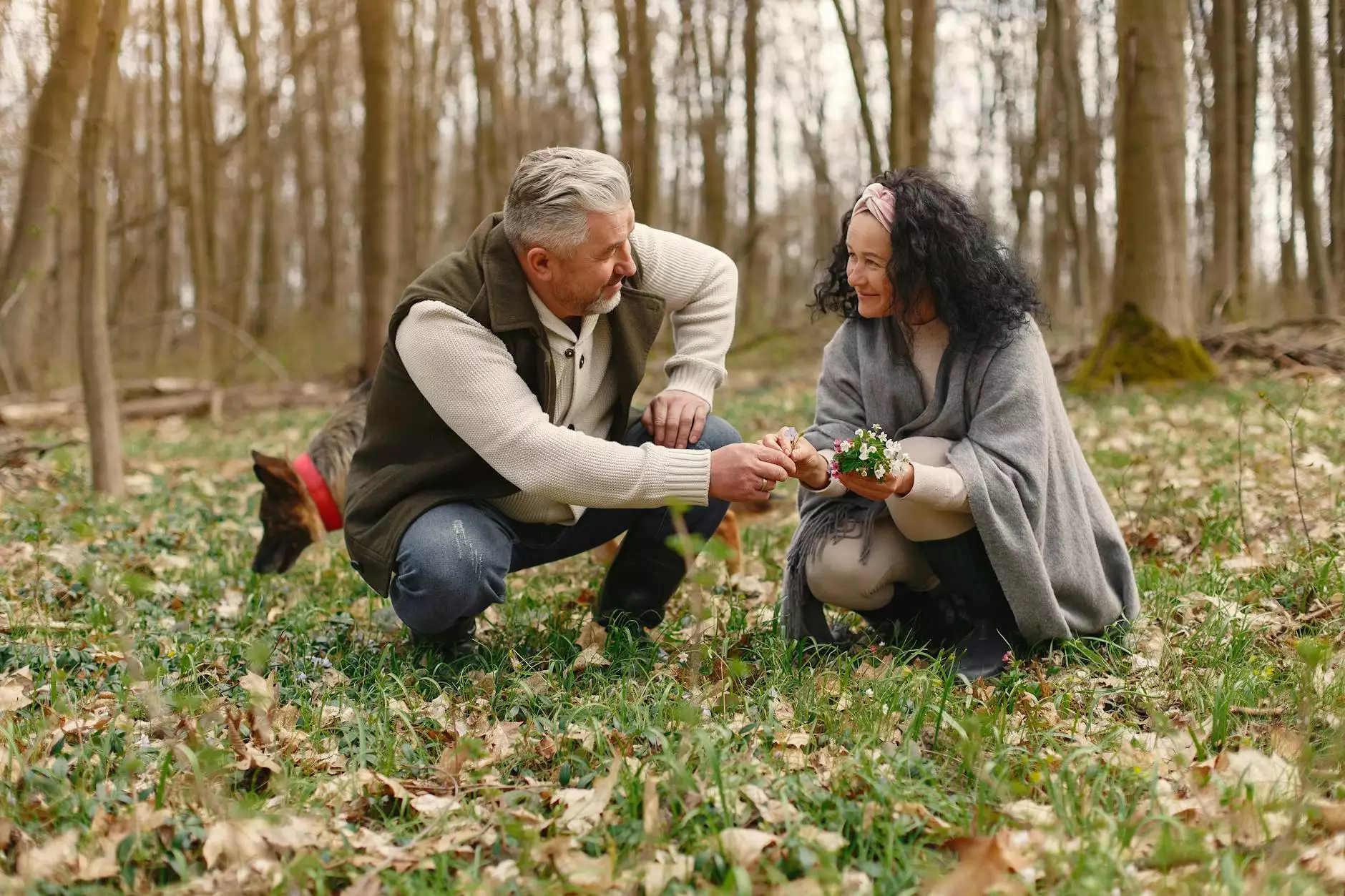 About The Love Project
Welcome to The Love Project - Walking for Old Dogs, a heartfelt initiative by HGRBS in the Home and Garden category. At HGRBS, we believe that all animals deserve love, care, and a comfortable home, especially our furry companions who have reached their golden years. The Love Project aims to support the wellbeing of senior dogs by sponsoring their walks, providing them with companionship, and helping them find their forever homes.
Why Senior Dogs Need Our Love
Senior dogs often face unique challenges as they age. They may have specific medical needs, decreased mobility, or may have lost their previous owners due to various reasons. At The Love Project, we understand that senior dogs still have so much love to give and deserve to live their remaining years in happiness and comfort. By supporting our initiative, you can make a difference in the lives of these deserving furry friends.
How You Can Make a Difference
There are several ways you can contribute to The Love Project and help senior dogs lead a fulfilling life:
1. Sponsor a Walk
By sponsoring a walk for a senior dog, you provide them with the opportunity to exercise, explore, and socialize. Regular walks are vital for their physical and mental wellbeing, and your sponsorship can make a significant impact on their quality of life.
2. Foster or Adopt
If you're ready to welcome a furry companion into your home, consider fostering or adopting a senior dog. These loving animals often struggle to find forever homes, but with your love and care, they can experience the happiness they deserve in their golden years.
3. Volunteer
Volunteering your time and skills at our rescue center can make a world of difference. From walking dogs and providing them with love and attention to assisting with administrative tasks, your kindness and support can create a positive environment for both the senior dogs and our dedicated team.
4. Spread the Word
Help us raise awareness about the importance of caring for senior dogs. Share The Love Project with your friends, family, and on social media platforms. Together, we can reach more people and find loving homes for these incredible companions.
Join The Love Project Today
At HGRBS, we are committed to making a difference in the lives of senior dogs through The Love Project - Walking for Old Dogs. By supporting our initiative, you join a community of individuals who believe in the power of love and compassion. Together, we can give these senior dogs the second chance they deserve and create joy and happiness in their lives.